Interior Designing Services
Beautifully crafted themes for your home and office
Making it simple but significant
Searching for best interior designers in Gorakhpur can be overwhelming in the event that you are not sure which designer you need for the scope or your project.
At Modular Interior, we have a highly experienced team and over 10000+ products to design your home or work space, making your interior look elegant and beautiful. 
Whether it's a living room, bedroom, dining area, work floor or bathroom, we handle it all.
Best Interior designers in Gorakhpur
While laying emphasis on the outer structure of a house or building, interiors are often left out. People usually prefer professionals to get the exterior and construction work done, then why leave the interiors unattended?
Turn your empty indoors into mind-blowing spaces with the right colour combination and an assortment of furniture meticulously selected by our interior designers in Gorakhpur. 
We have a huge experience in interior designing to craft your empty spaces and turn them into a personalised one with a touch of creativity. 
Whether it's only a room or the entire building, you can count on us for bringing that unique perspective with a harmony of creativity and simplicity.
We are applauded for being the best interior designers in Gorakhpur
We believe that interior design must have a balance of comfort and space, and must be appealing while being within your budget constraints.

We refine your ideas and suggestions with our experience and aesthetic sense to create custom-made spaces to fit your needs. 

We ensure an on-time delivery via a streamlined process from one-to-one conversations to getting your ideas onto paper and executing them using the latest trends, techniques, and materials.

We provide an architecture that satisfies the need and reflects your individual style.

We have Affiliations with several organizations including Council of Architecture, Indian Institute of Architects, Institution of valuers, etc.
Over 10000+ premium quality wallpapers in vinyl, solid sheet vinyl, vinyl coated fabric, non-woven, easy-walls, pre-pasted, and grasscloth.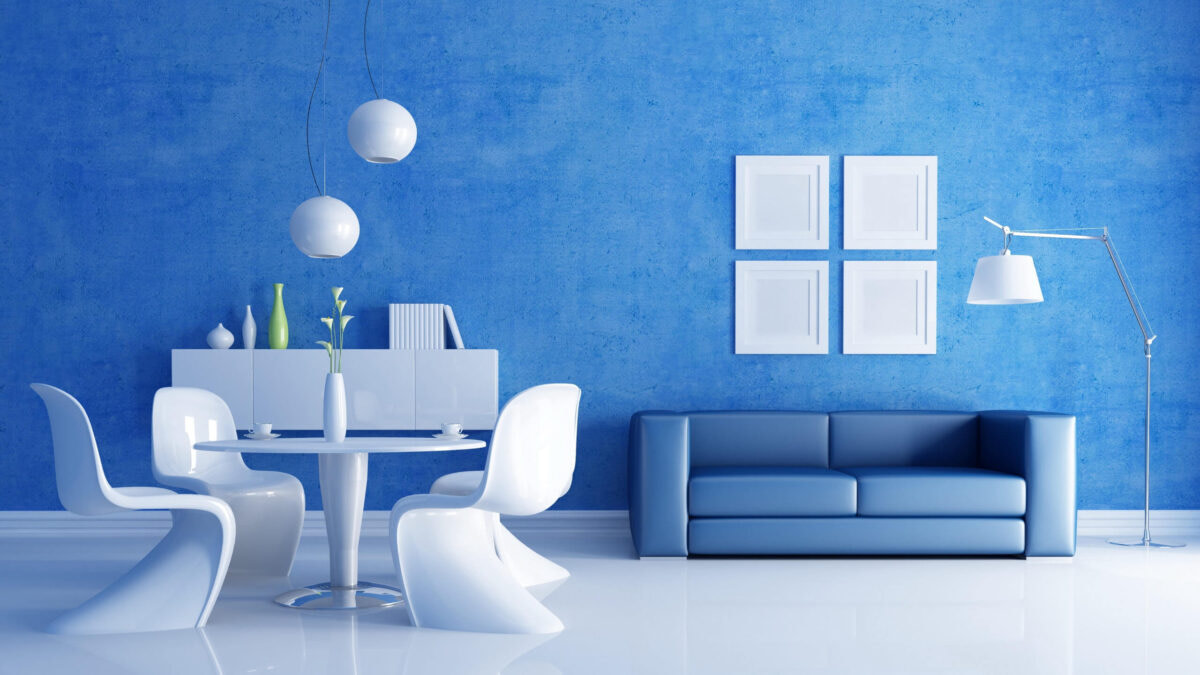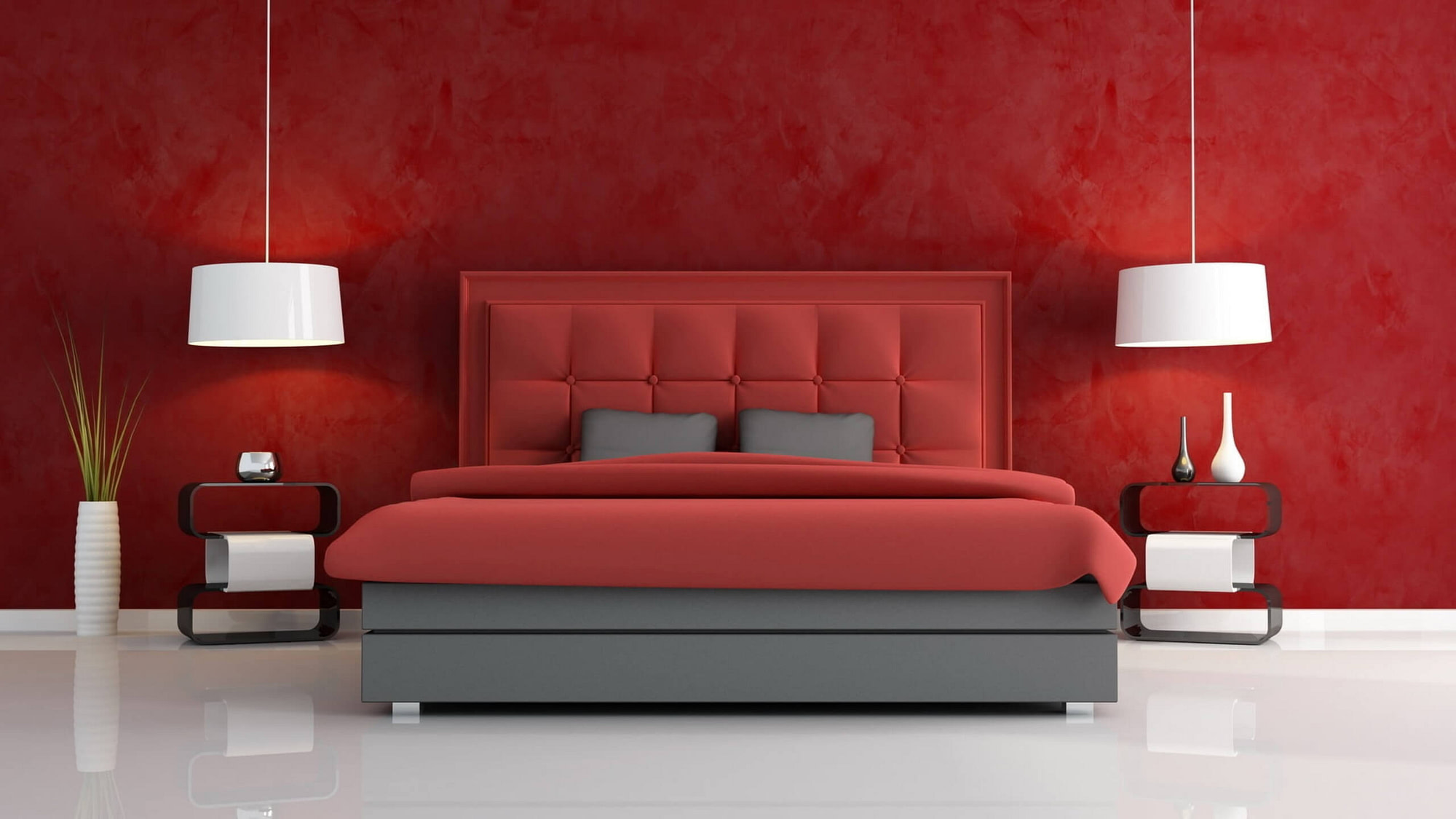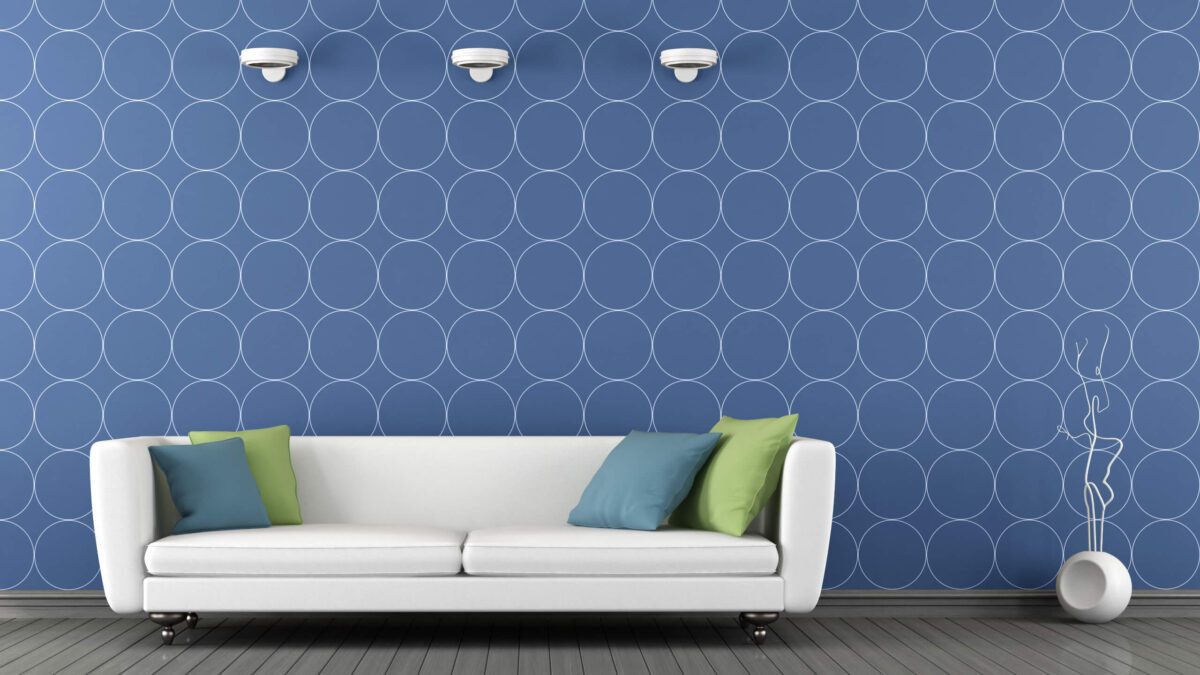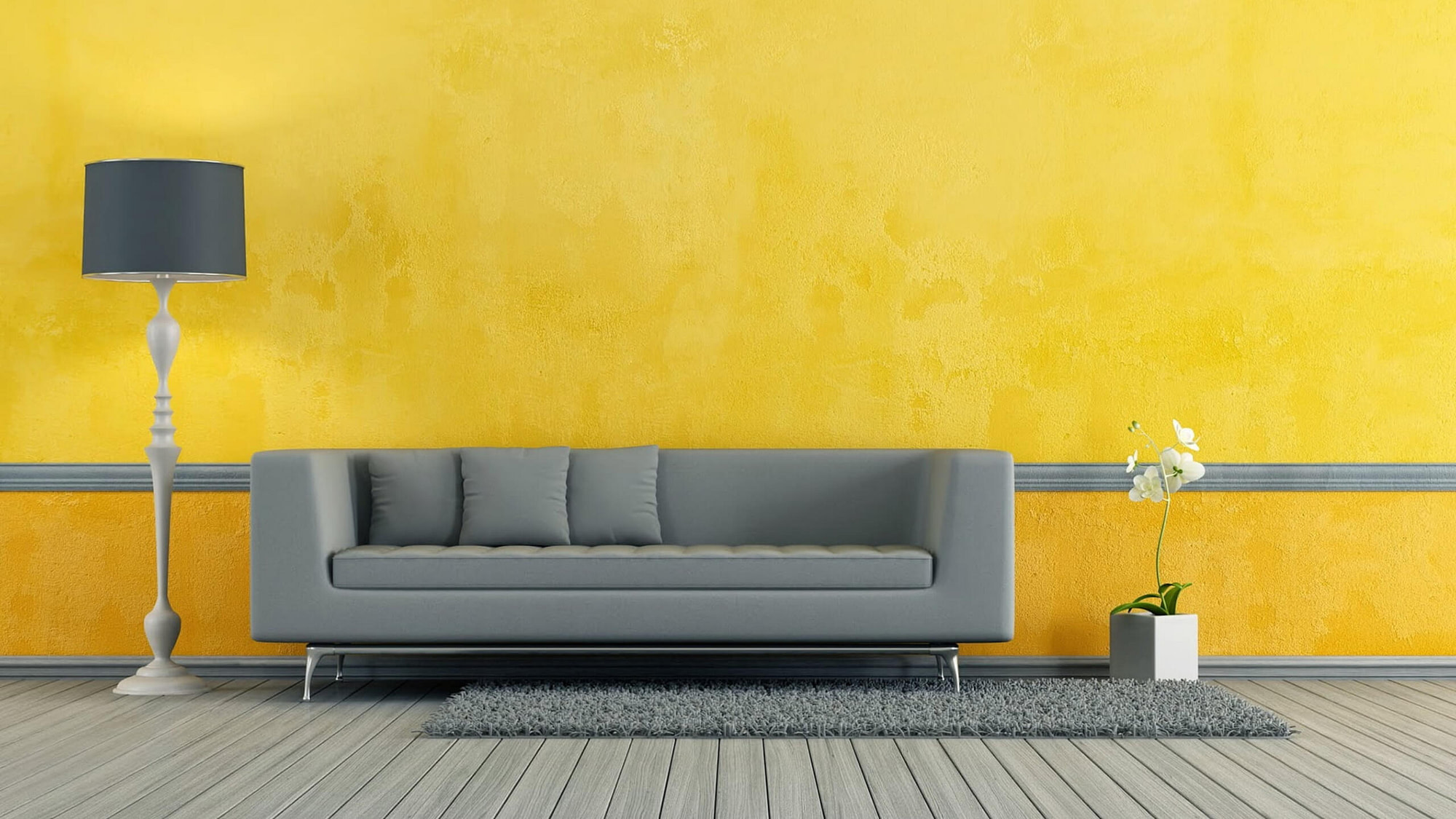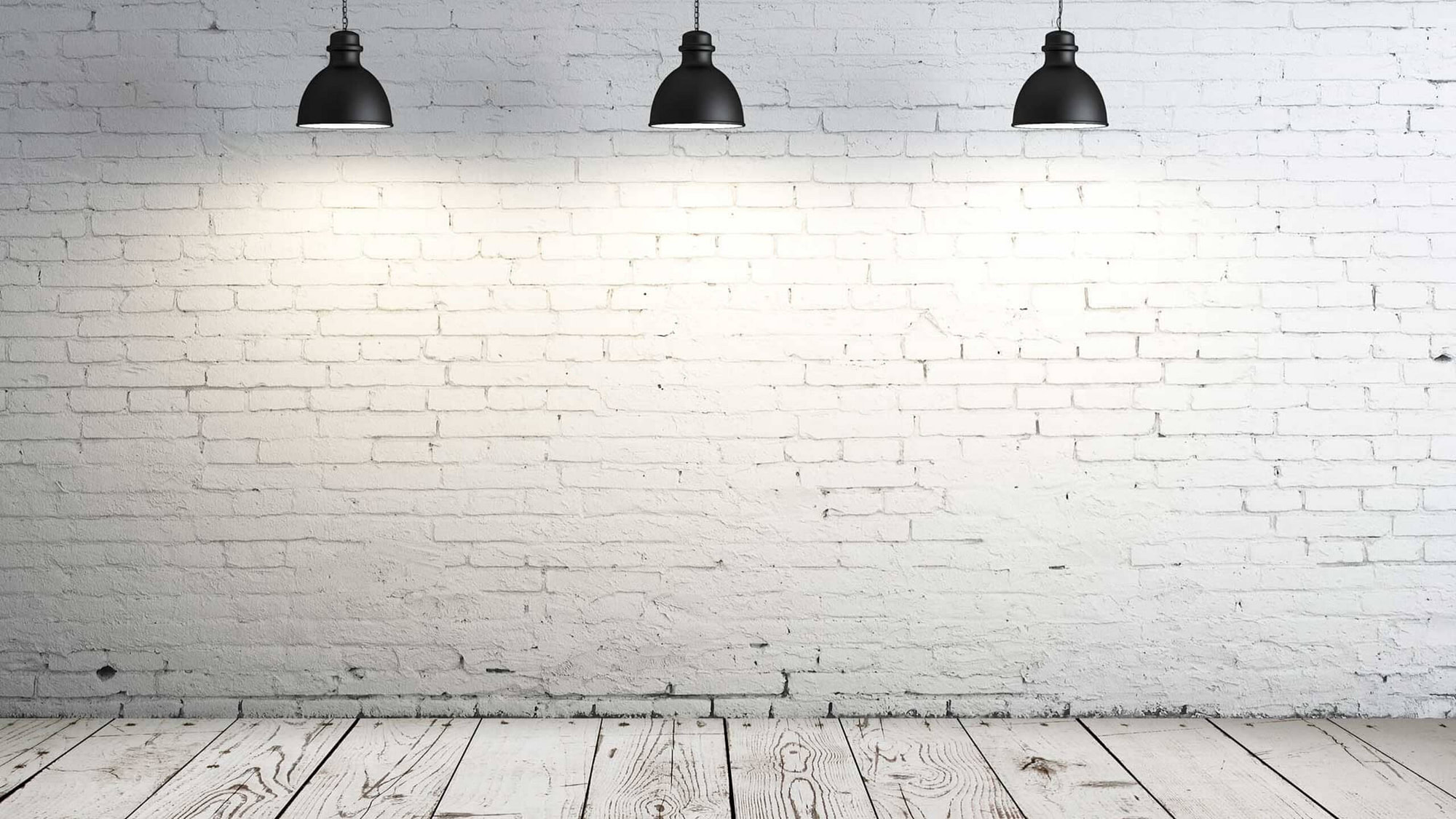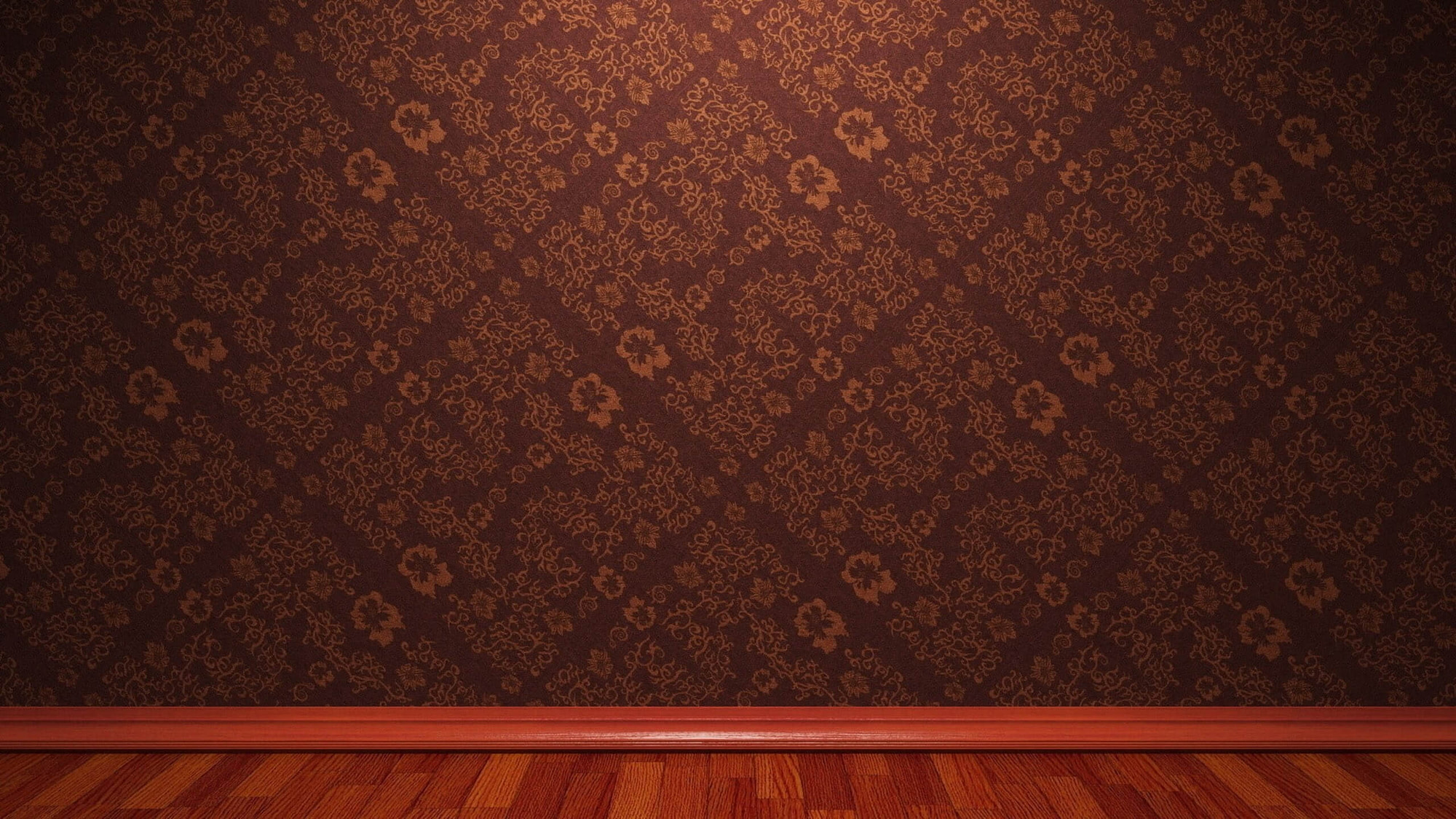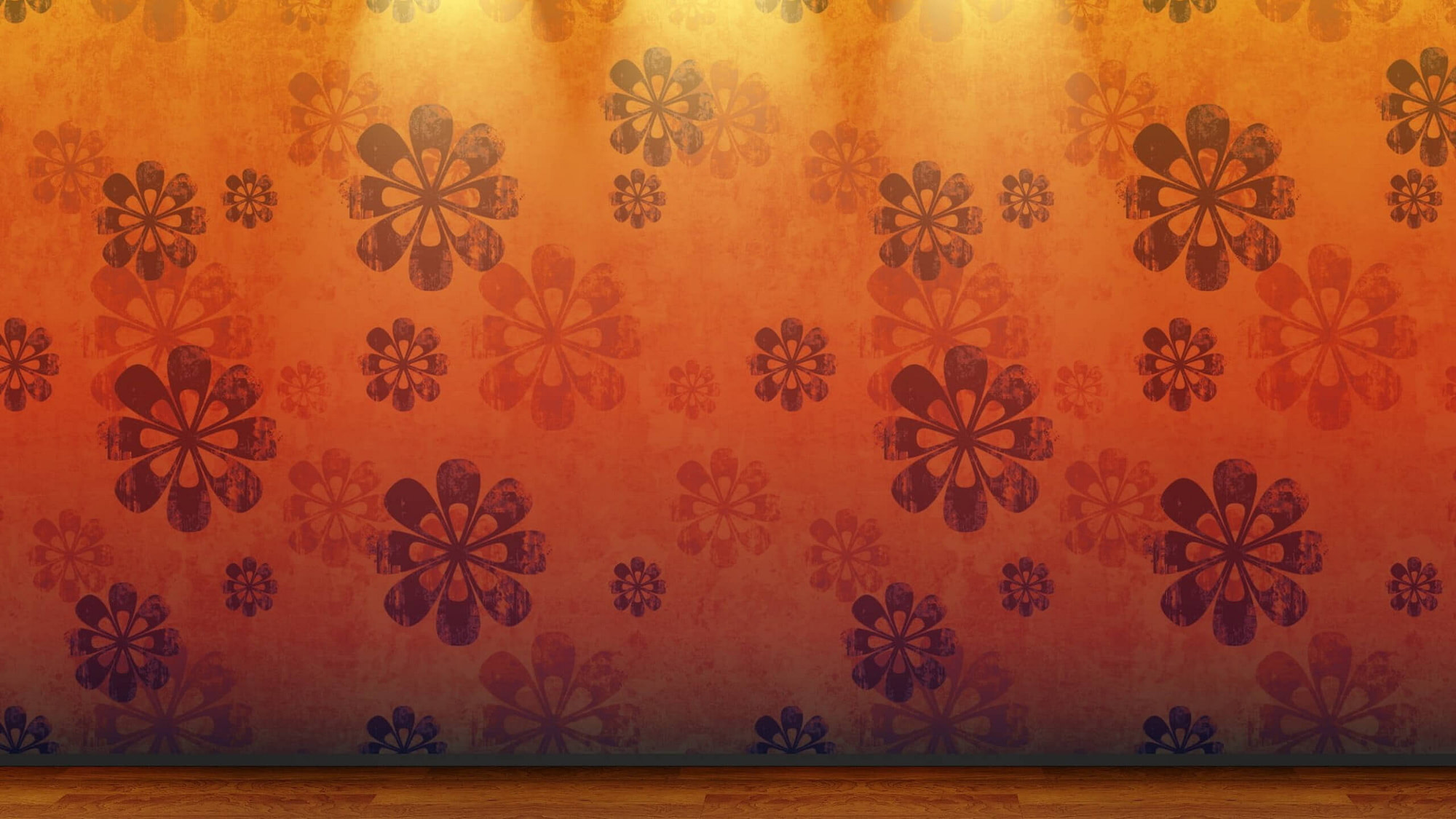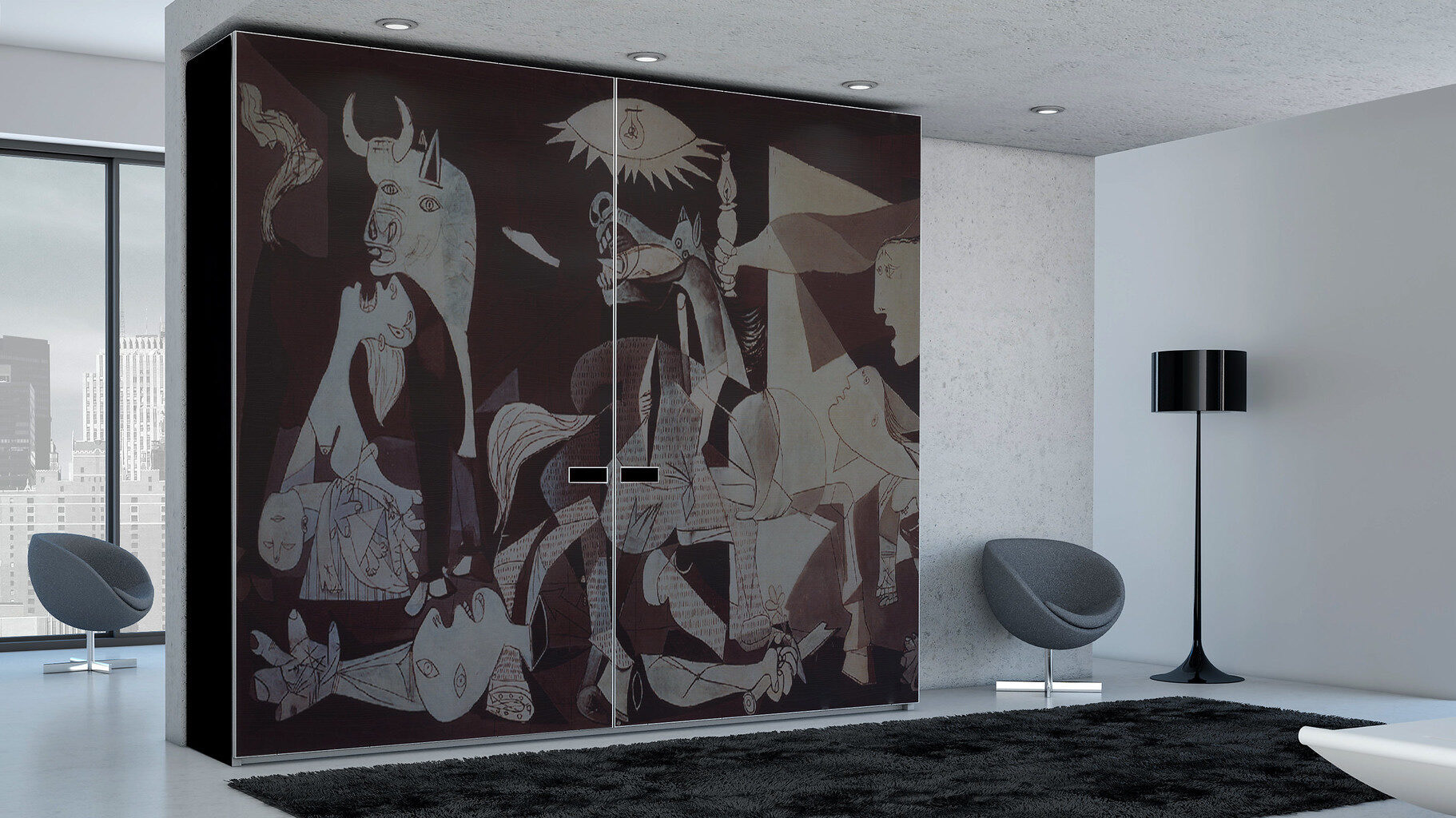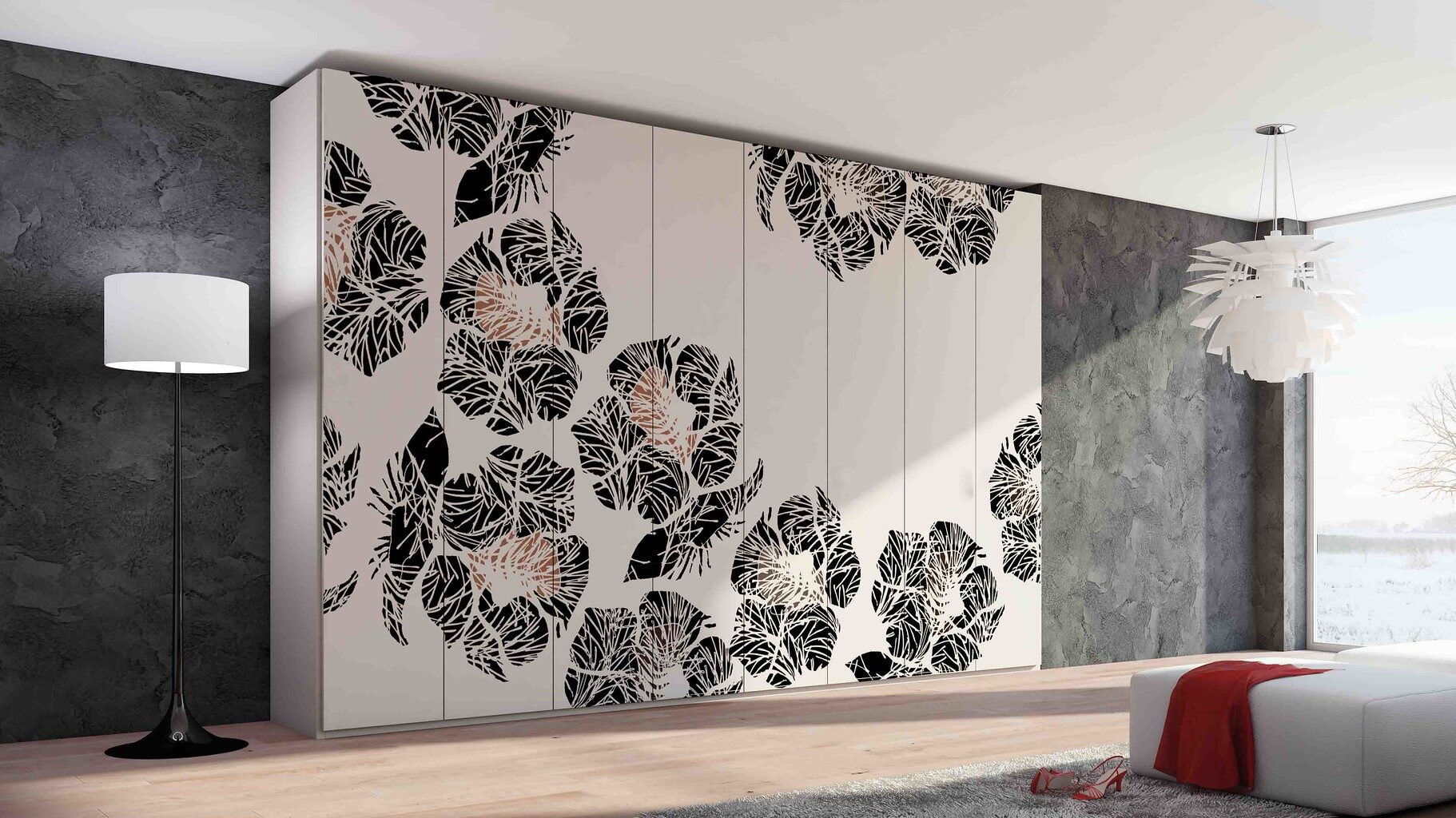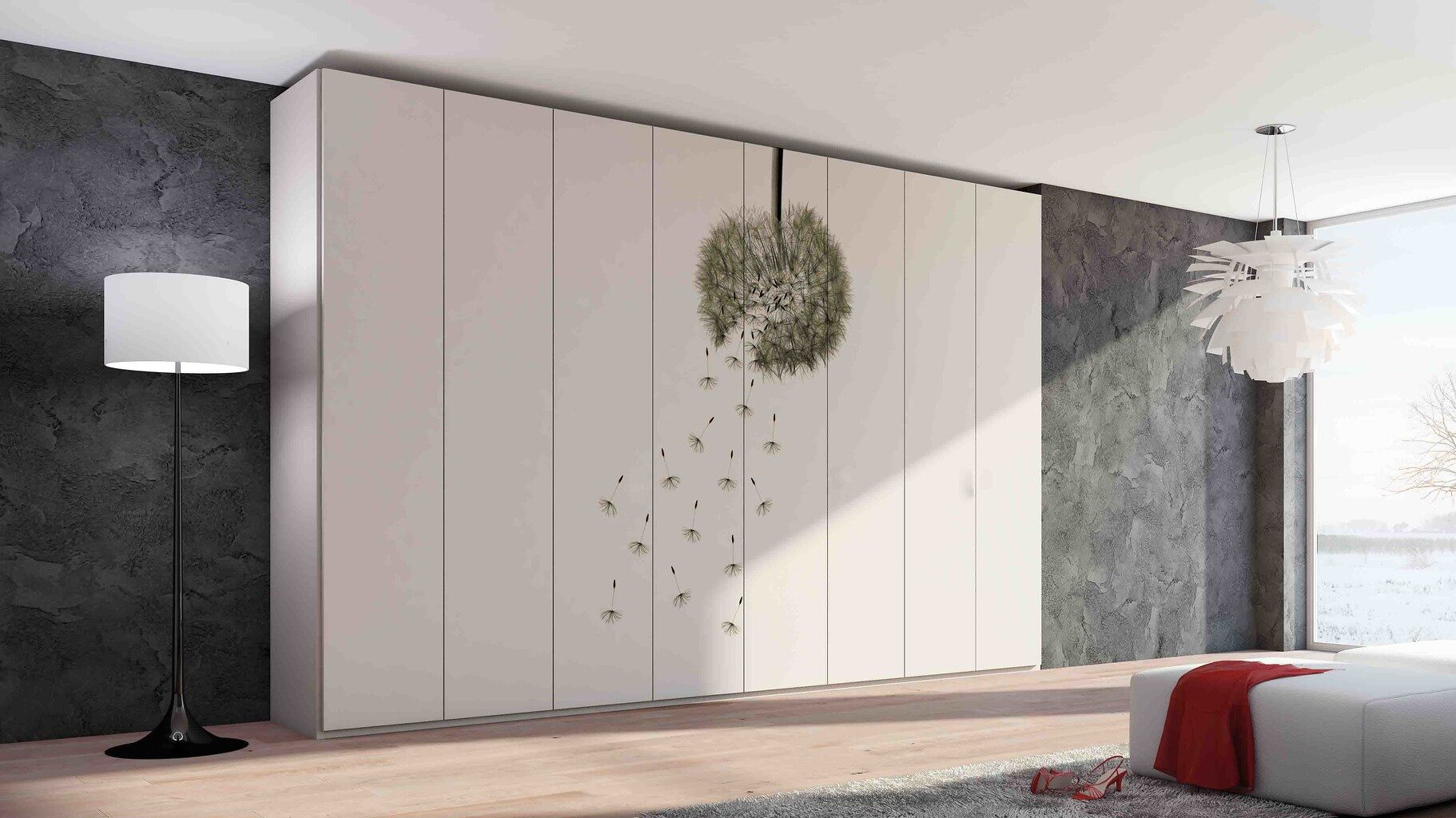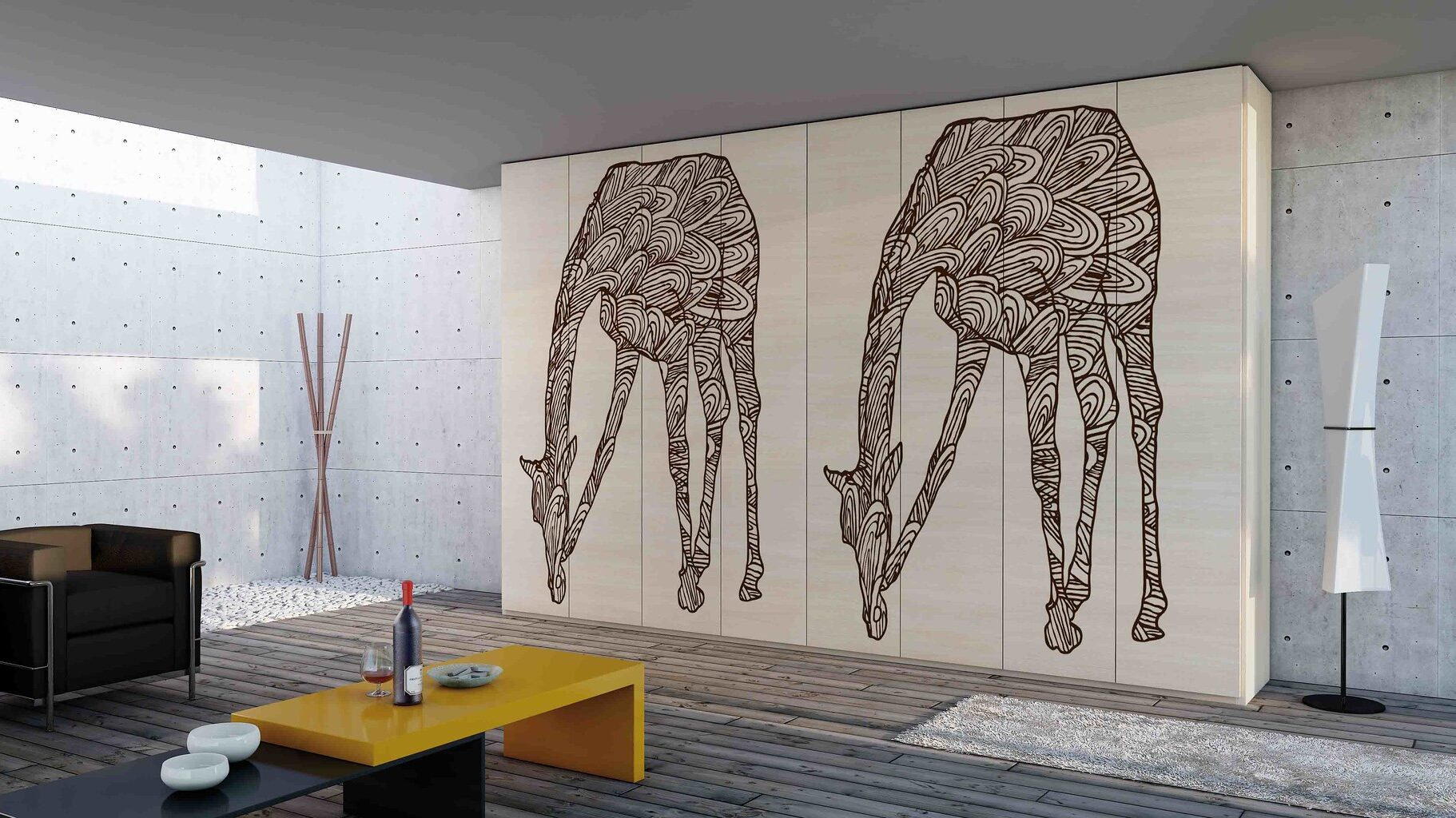 Based on the already existing items in your living room, we plan and find the right stuff that matches your interior to give a beautiful look.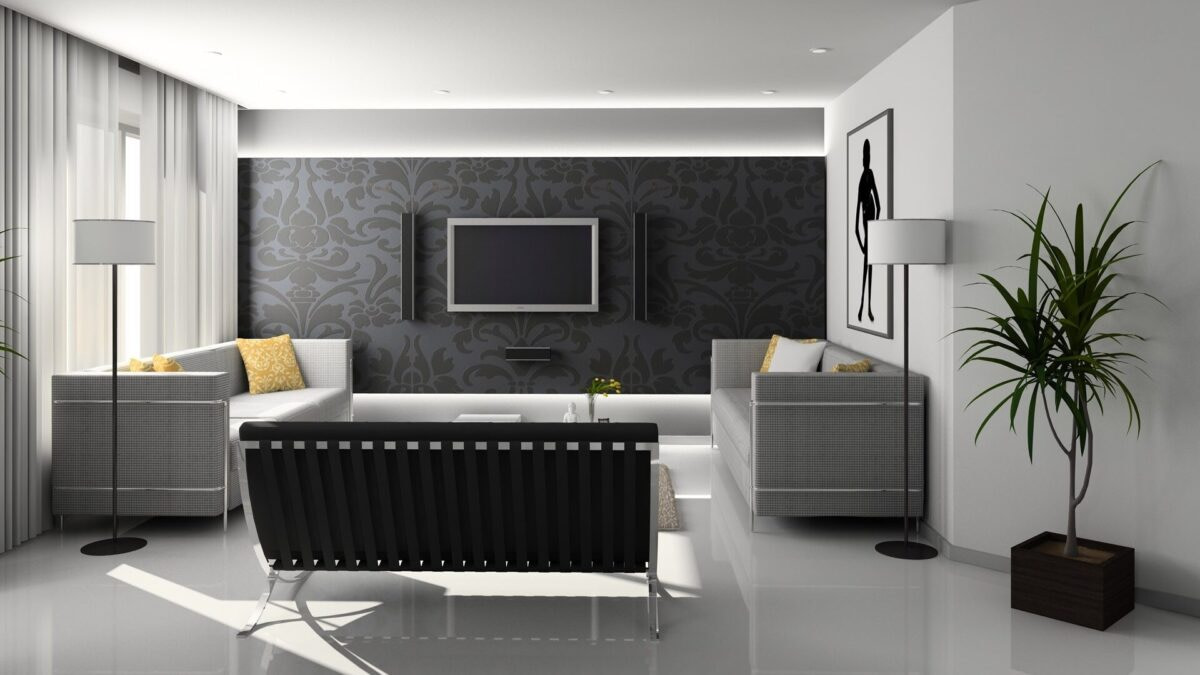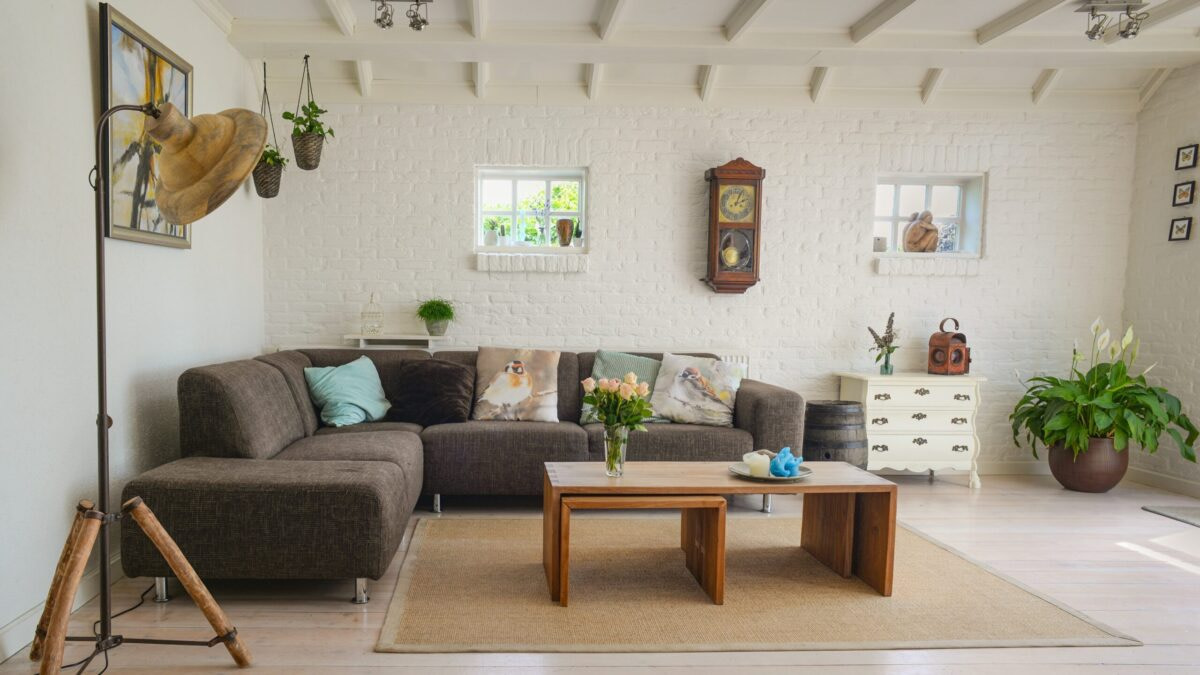 Exceptional bedroom designs that we create with a touch of serenity and charm for a peaceful atmosphere.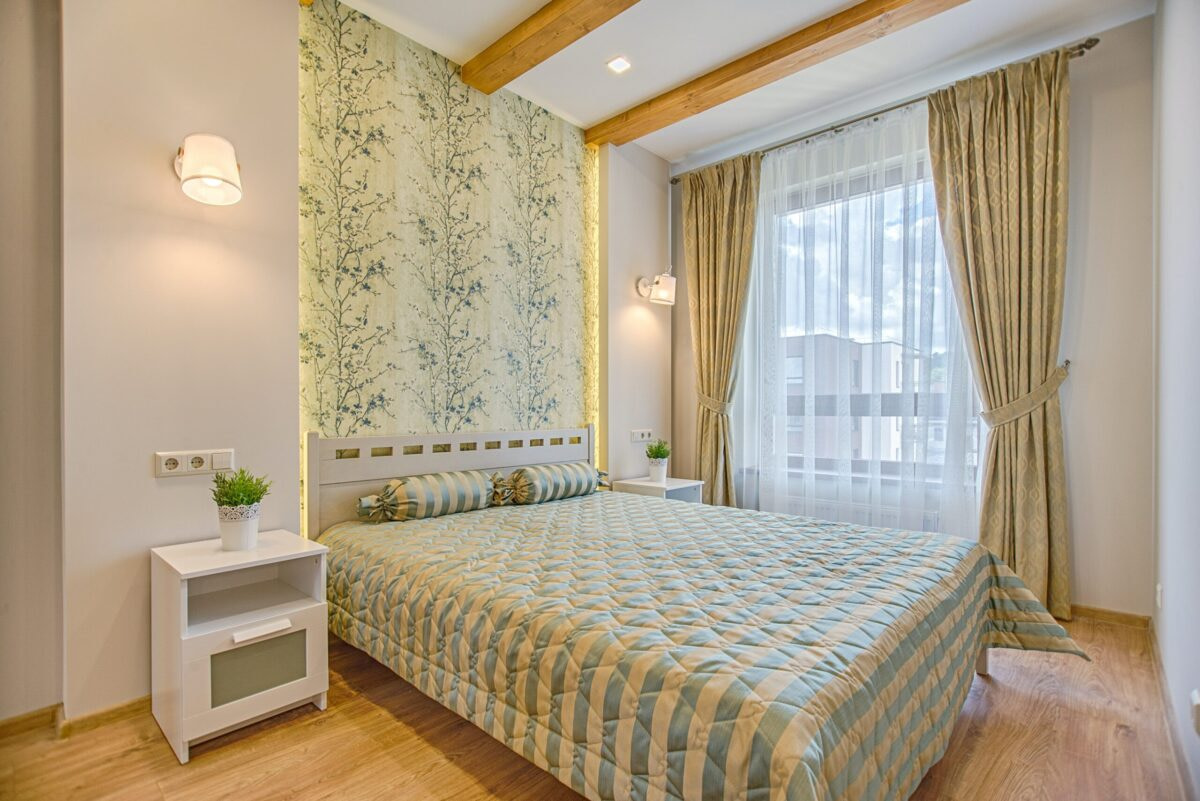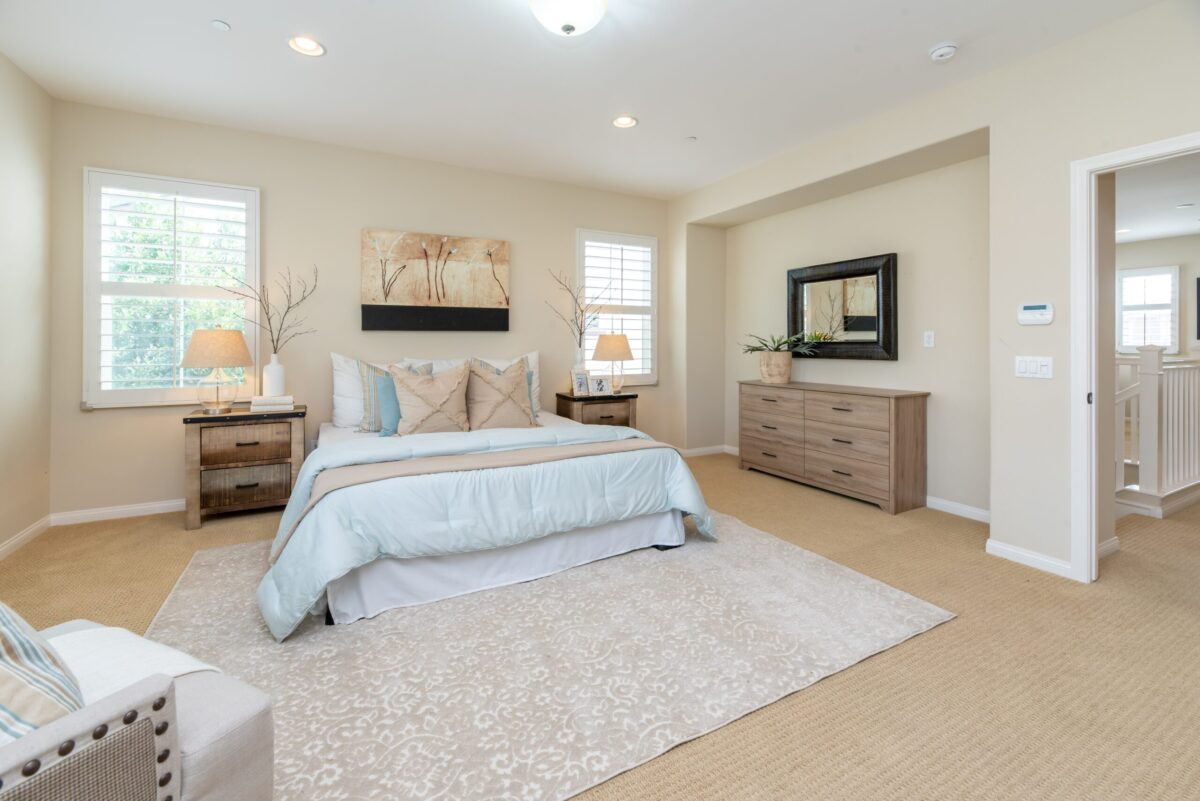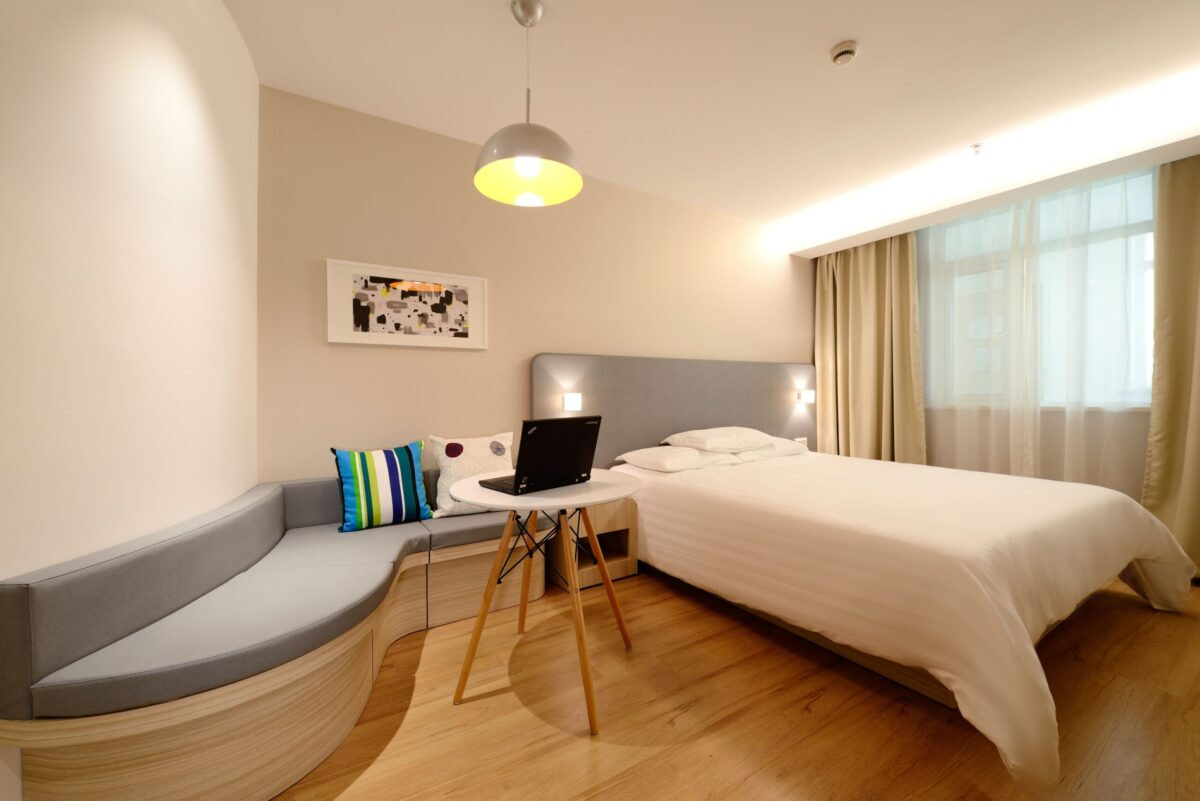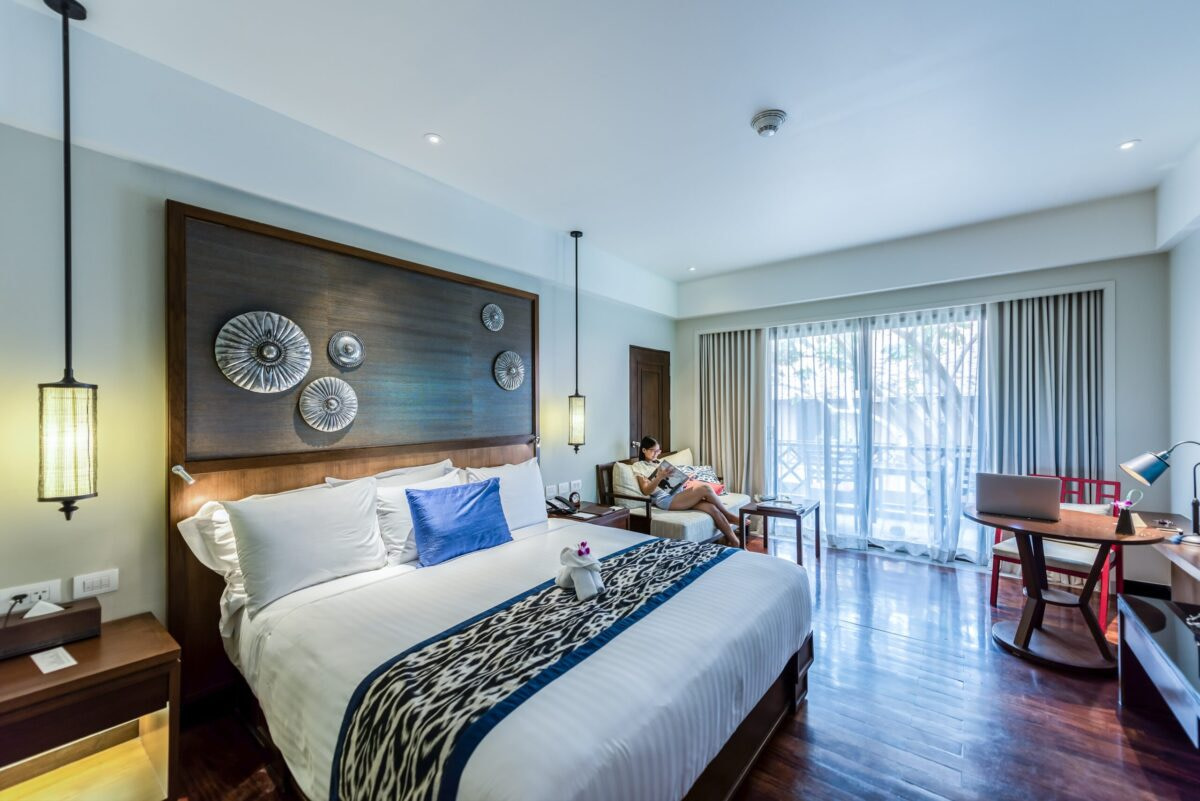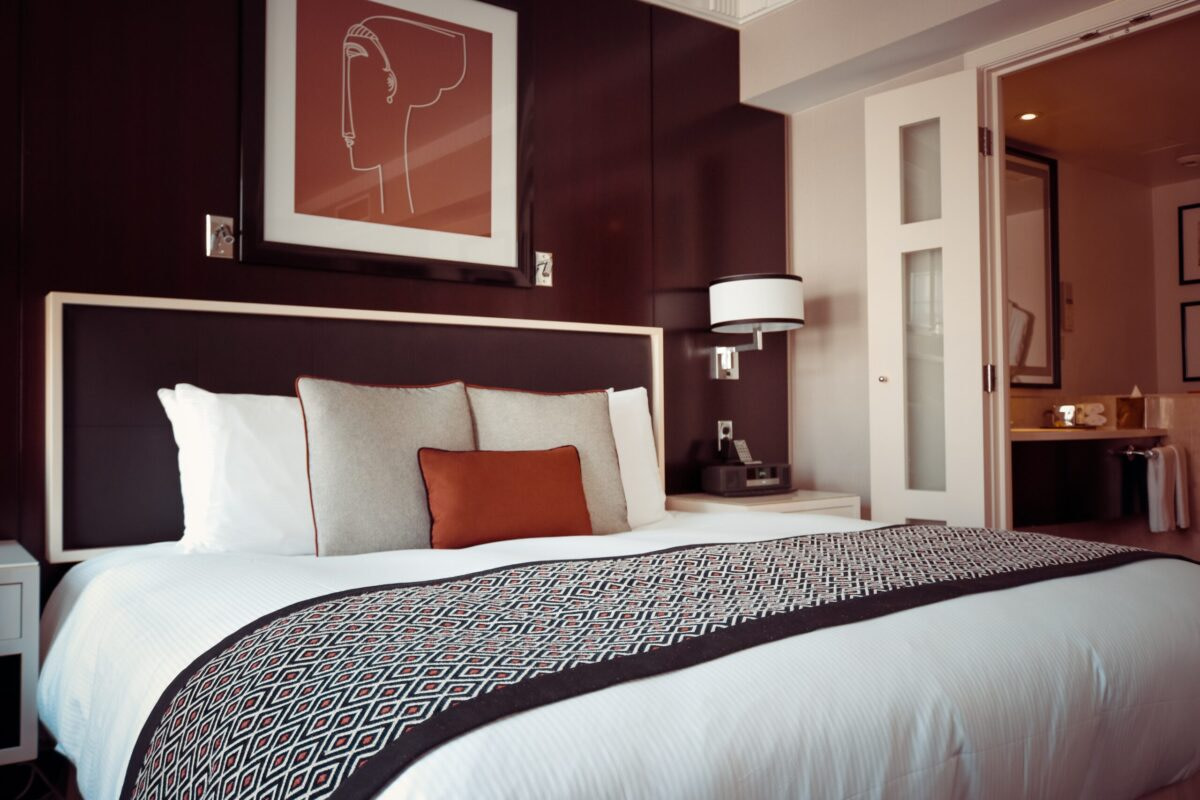 Elegant bathroom designing with all robust and branded material that we provide with a warranty cover.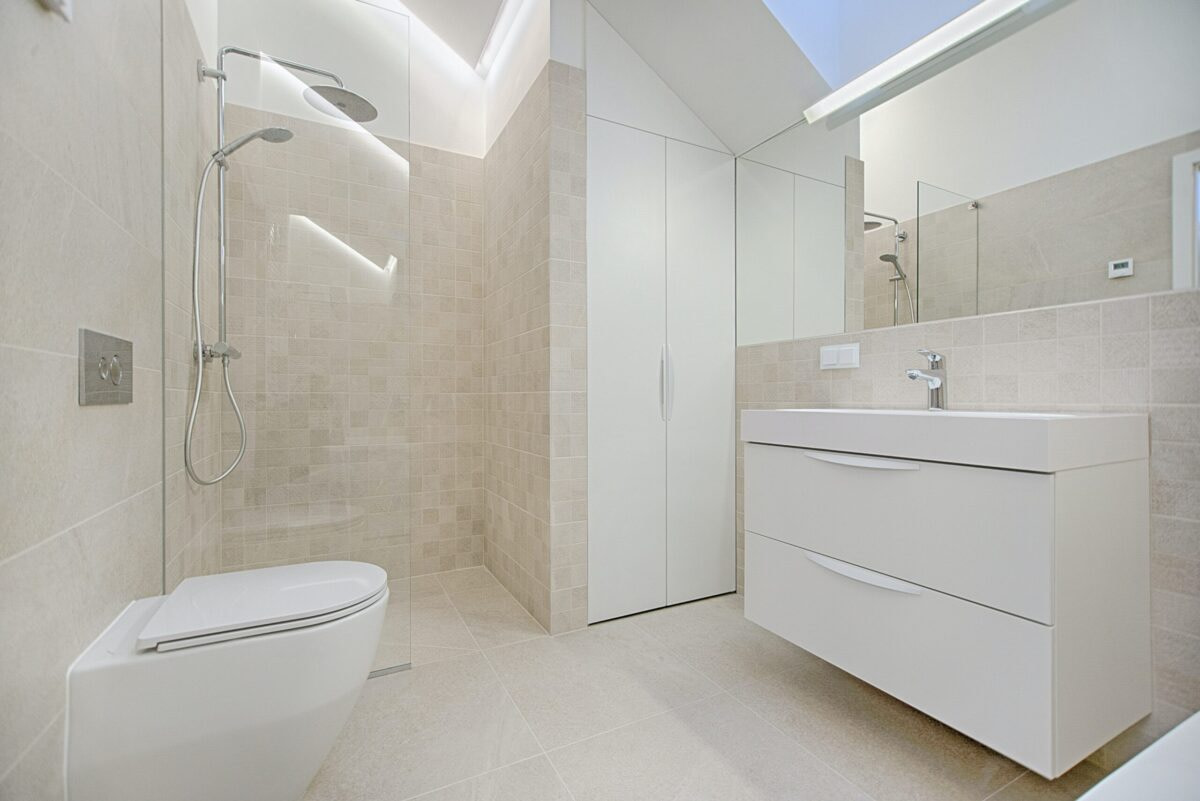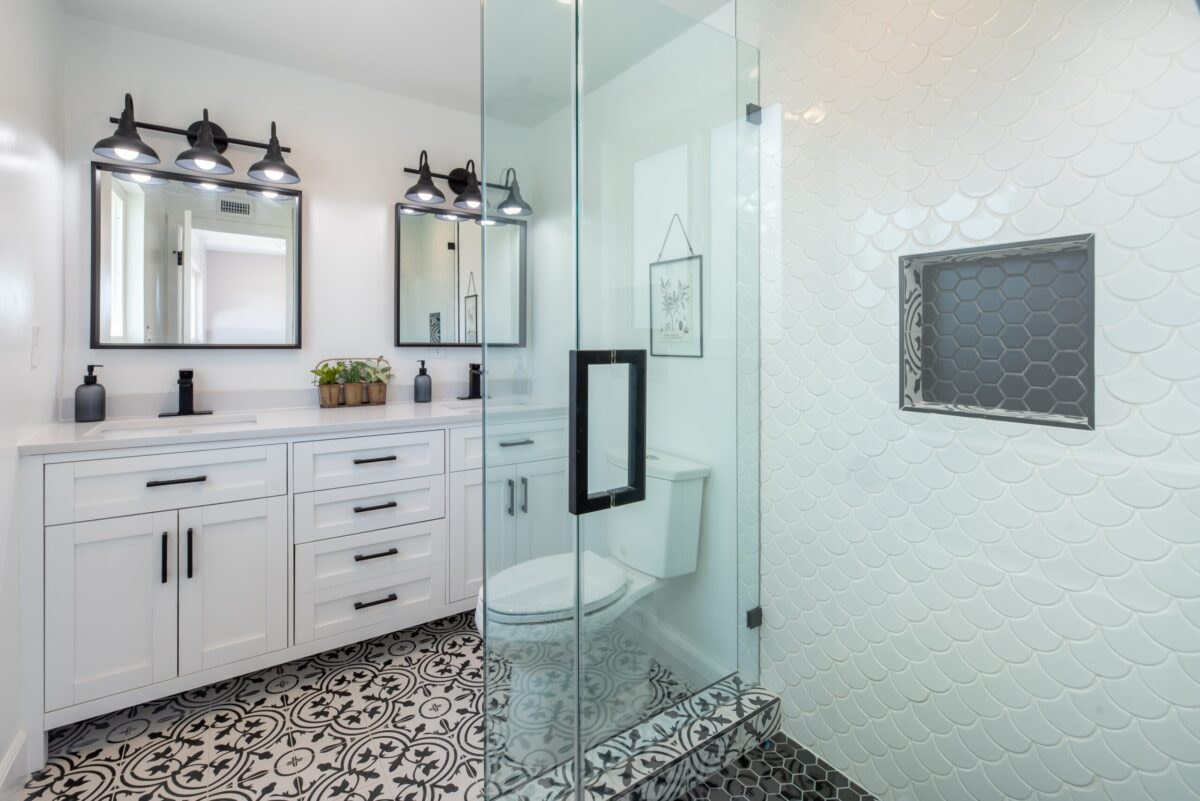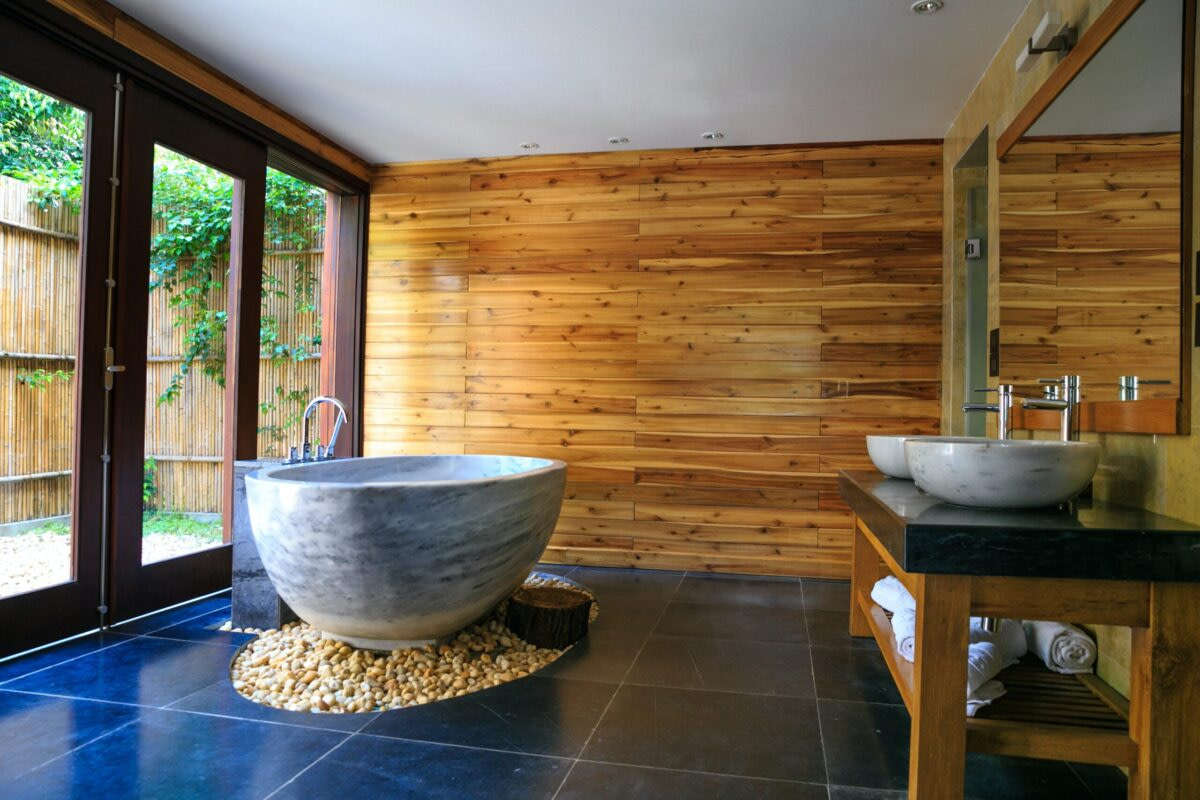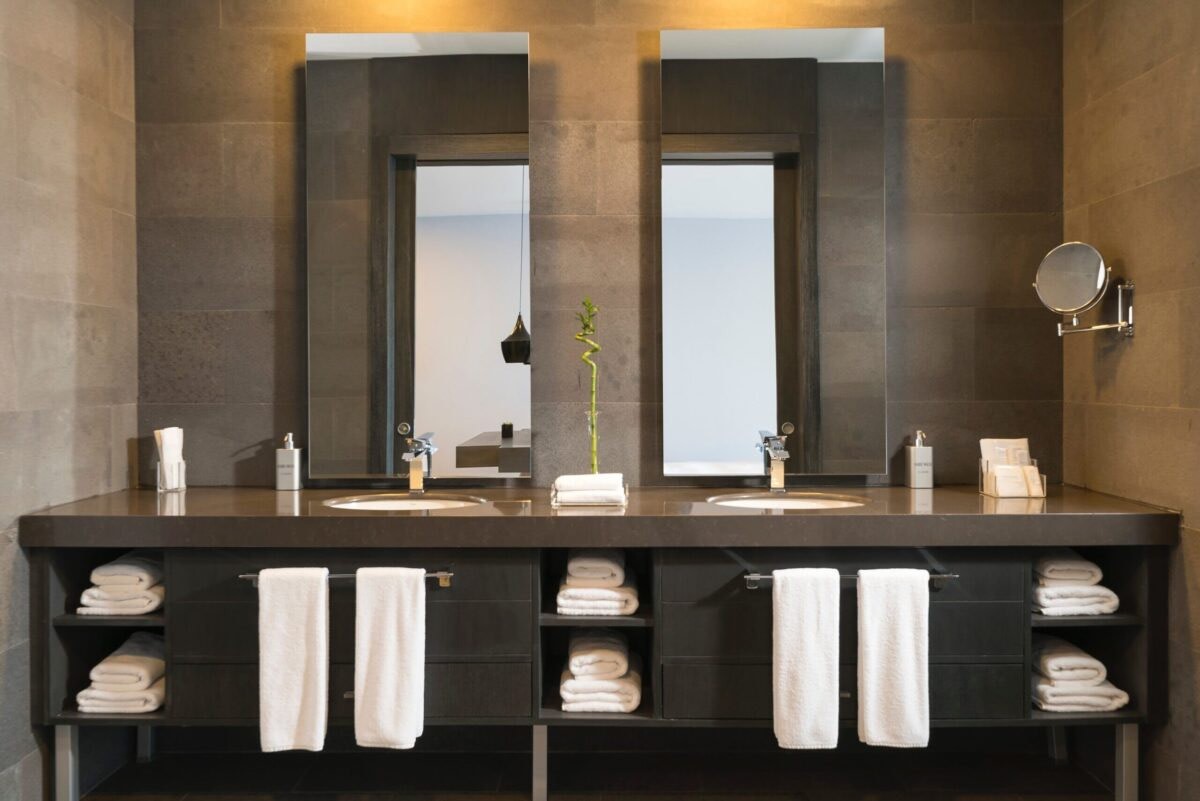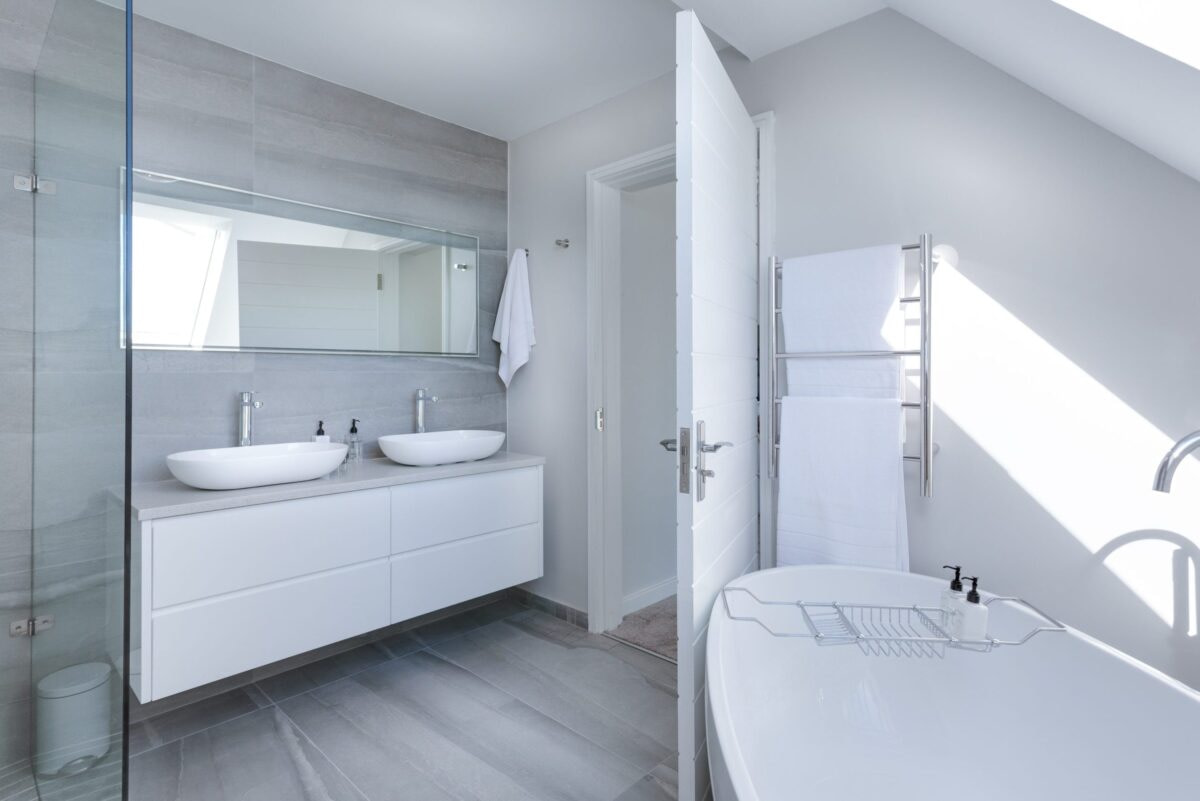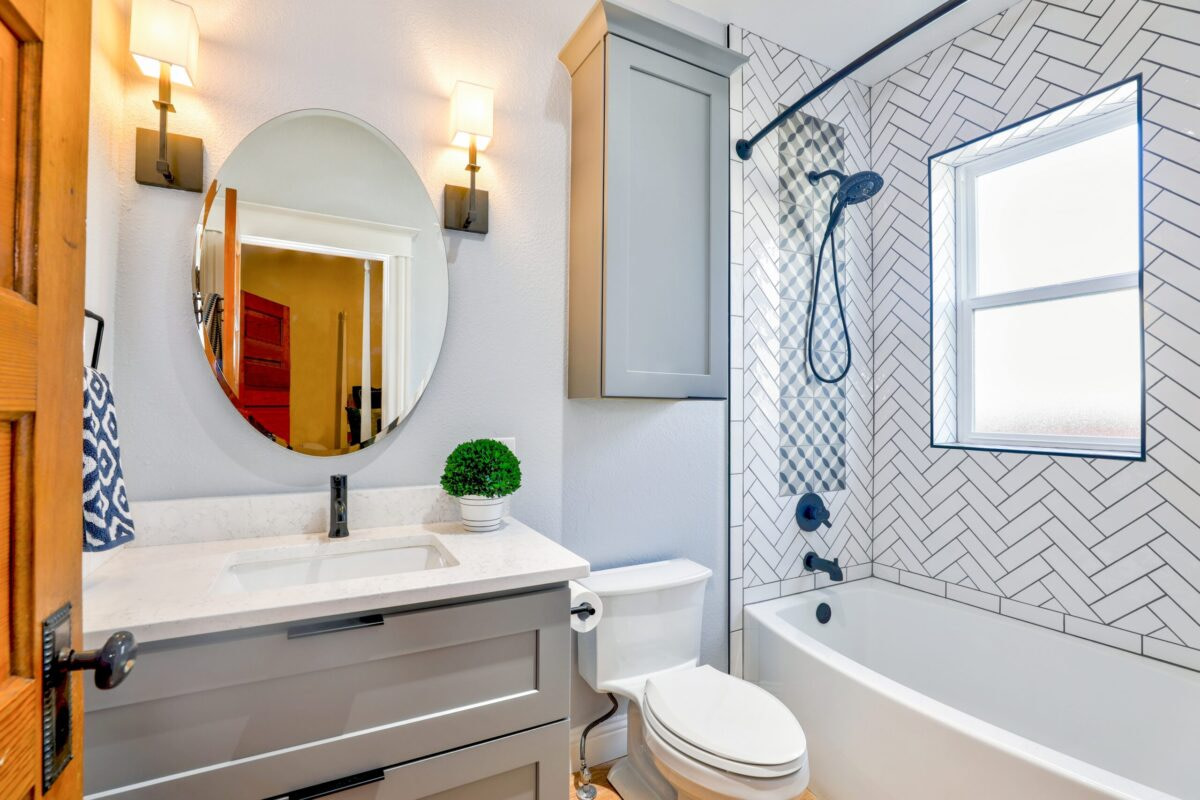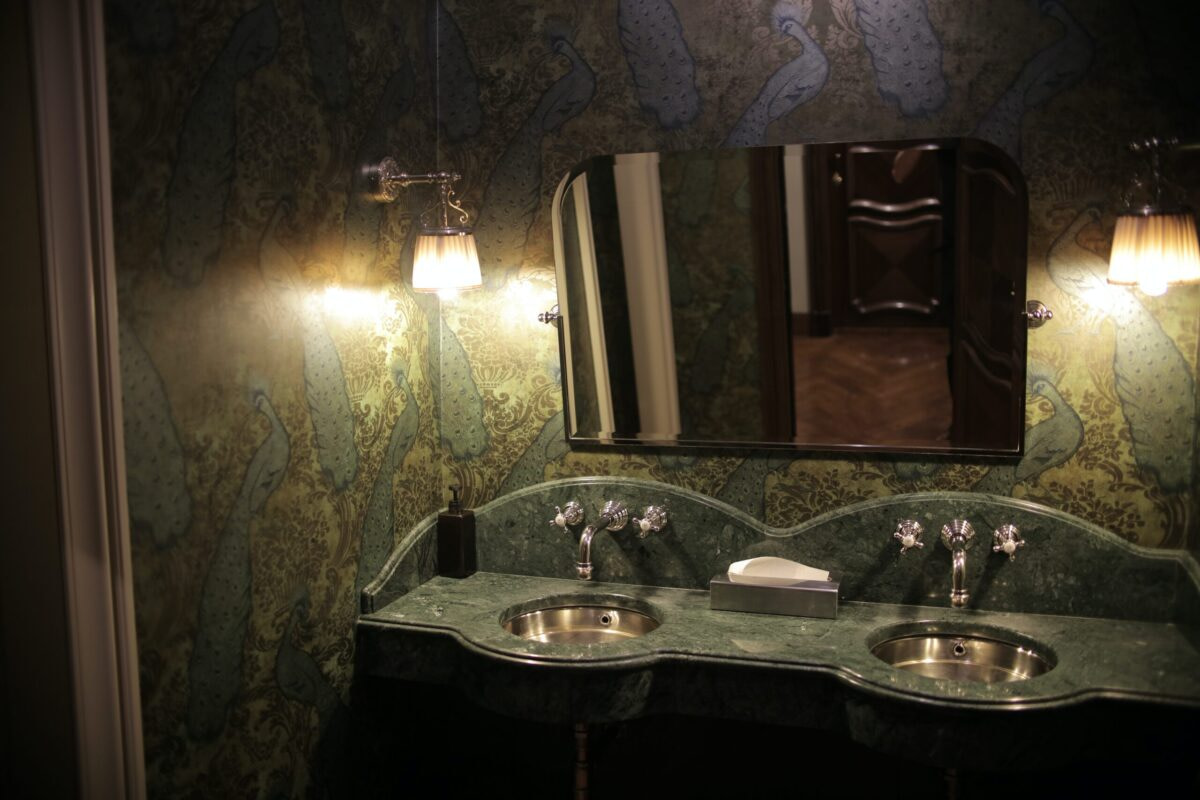 Exquisite dining room designs for a joyful family gathering at breakfast, lunch and dinner.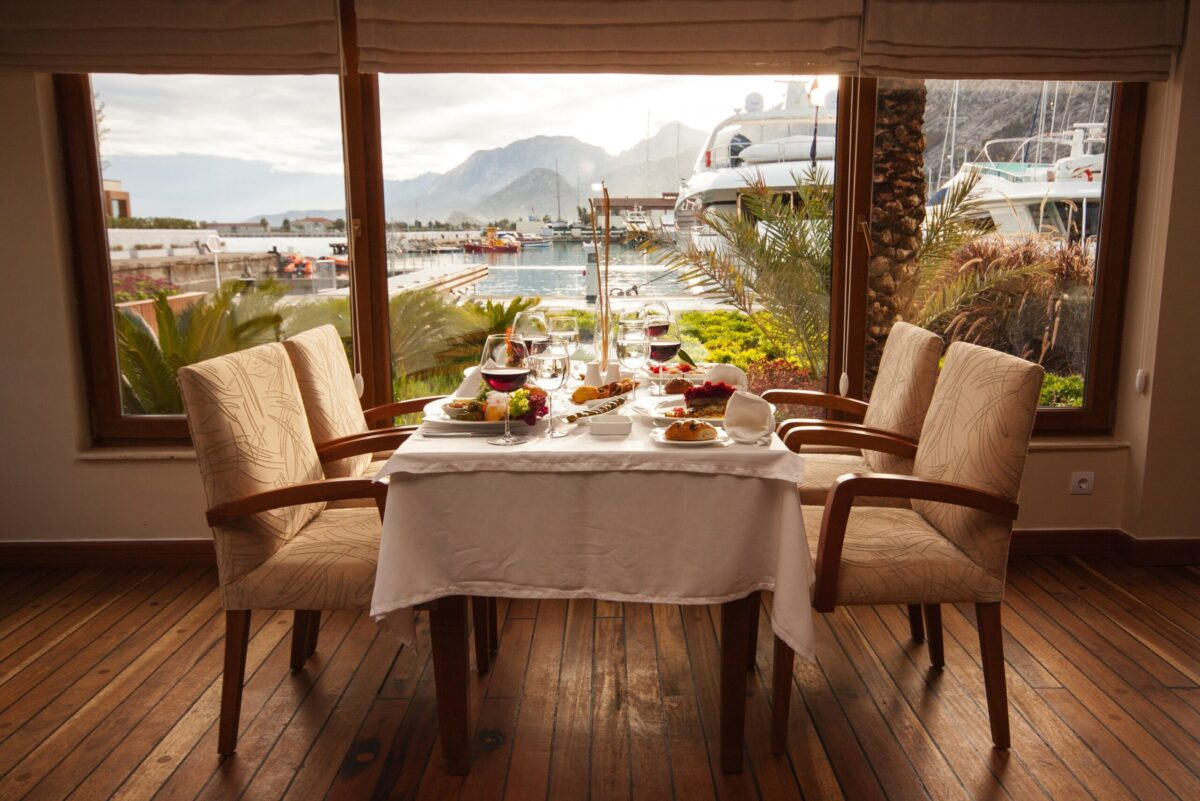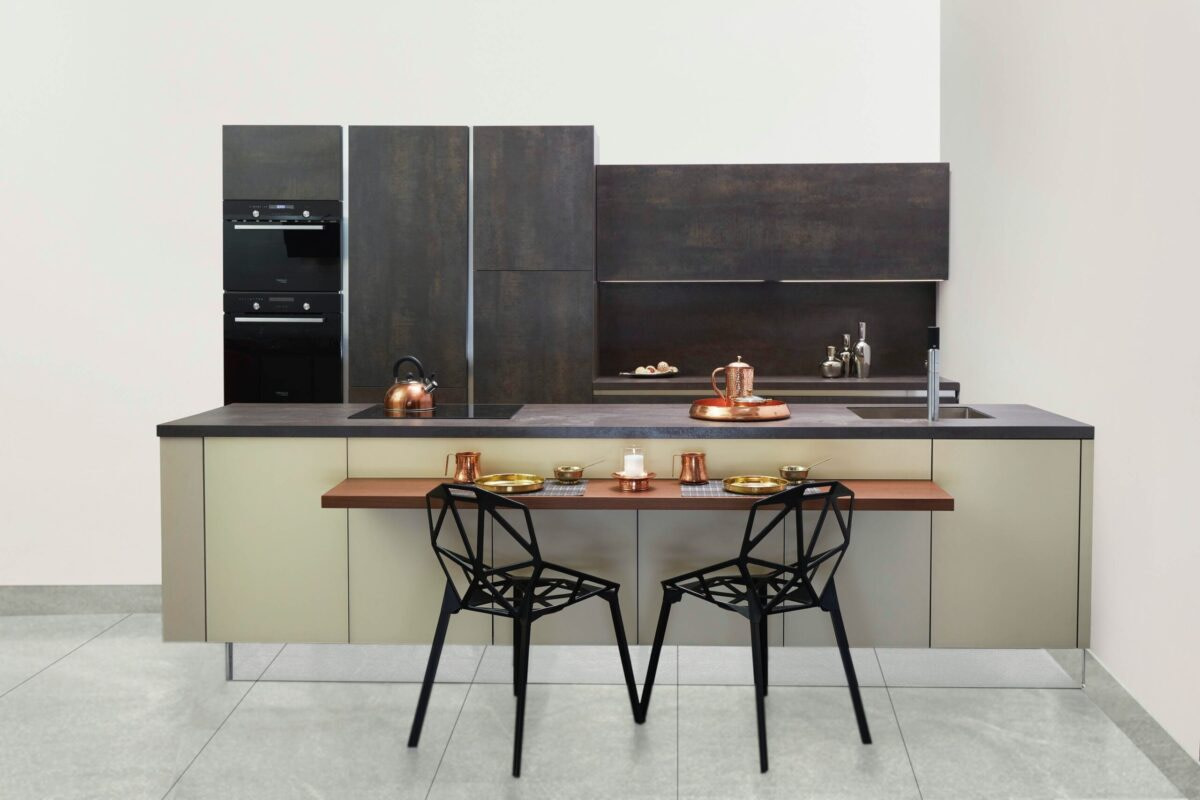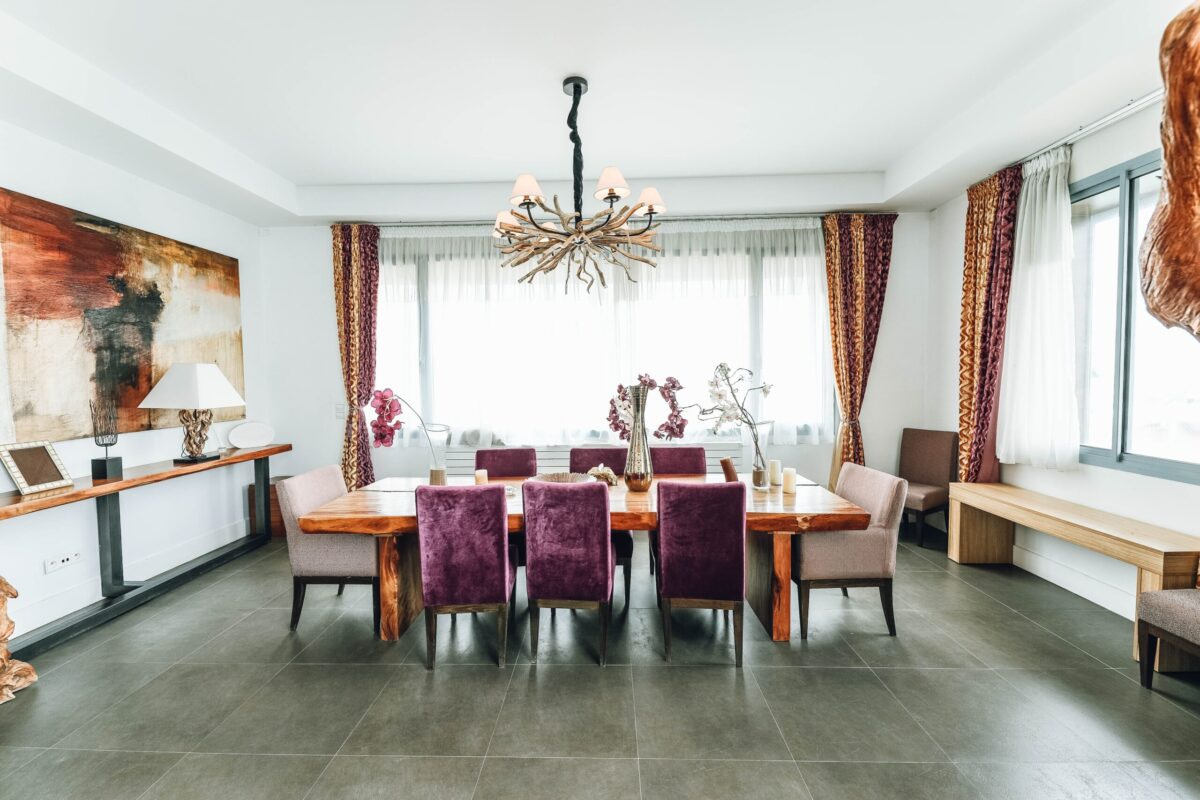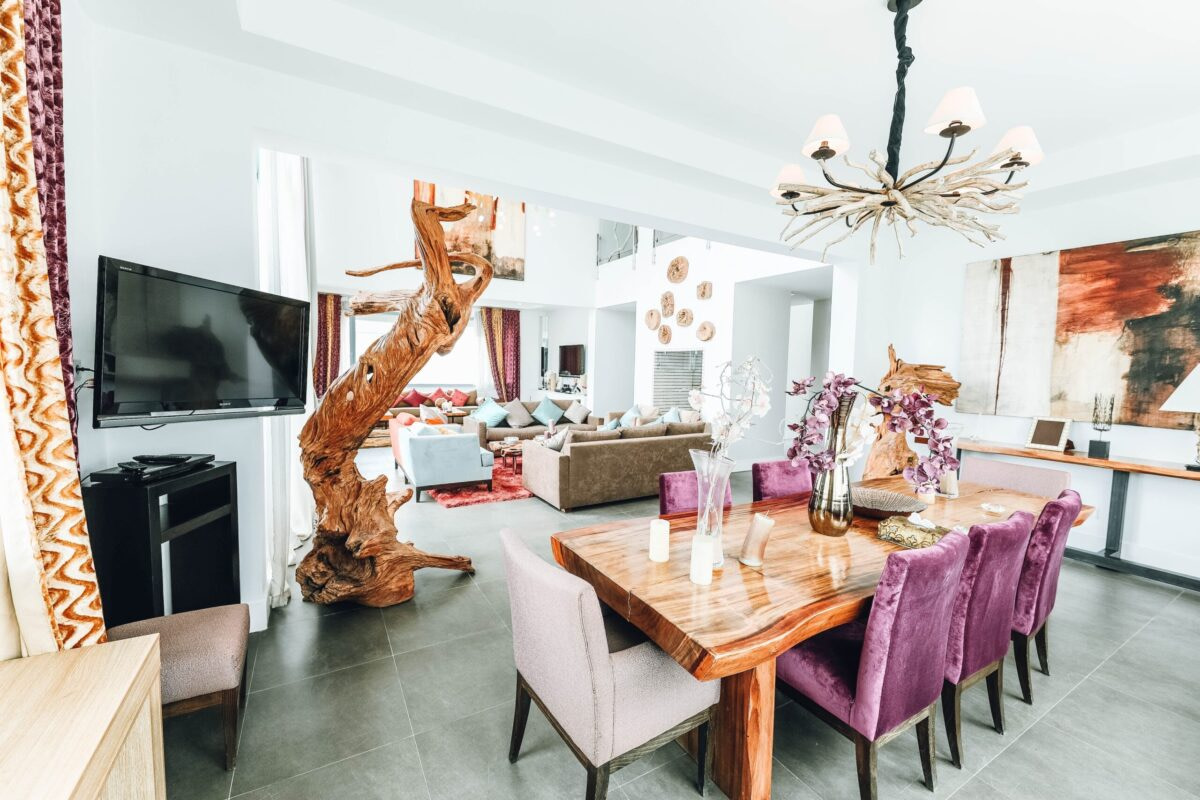 Office interior designing
Beautiful interior decor for office cabin, meeting room, hall and work space with a pleasant ambience.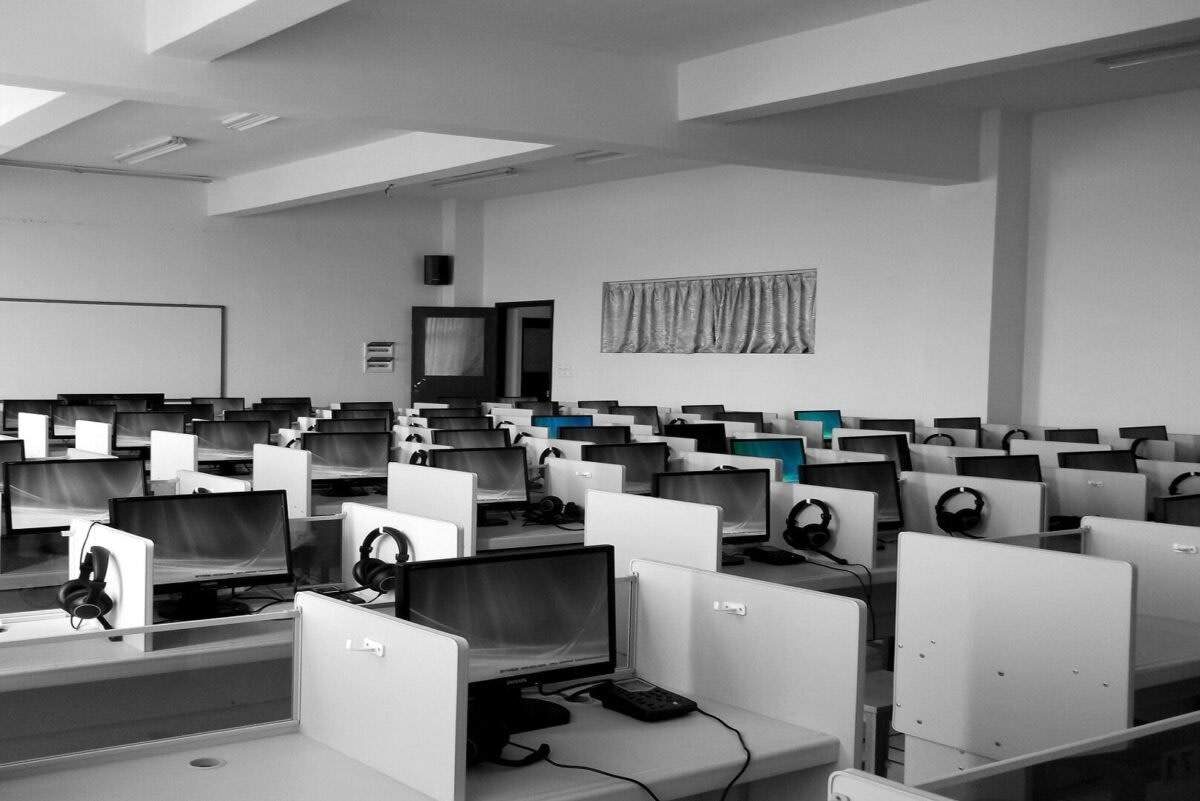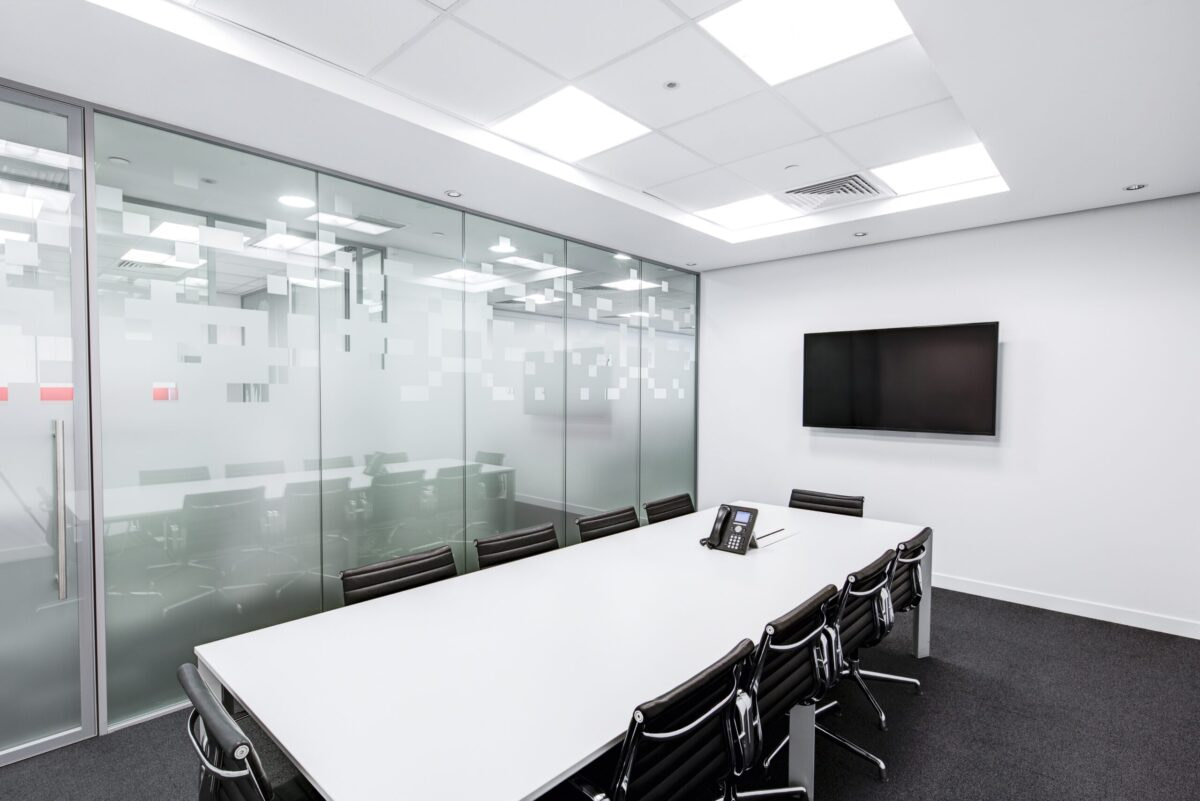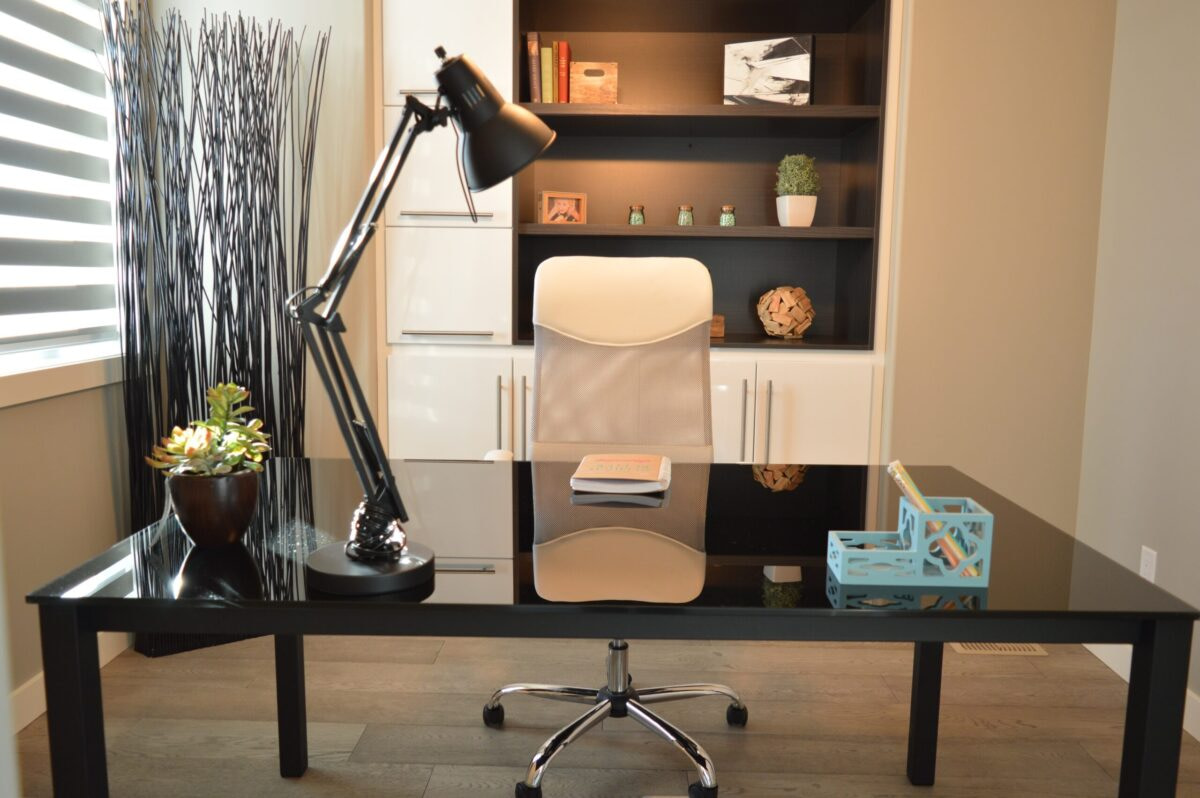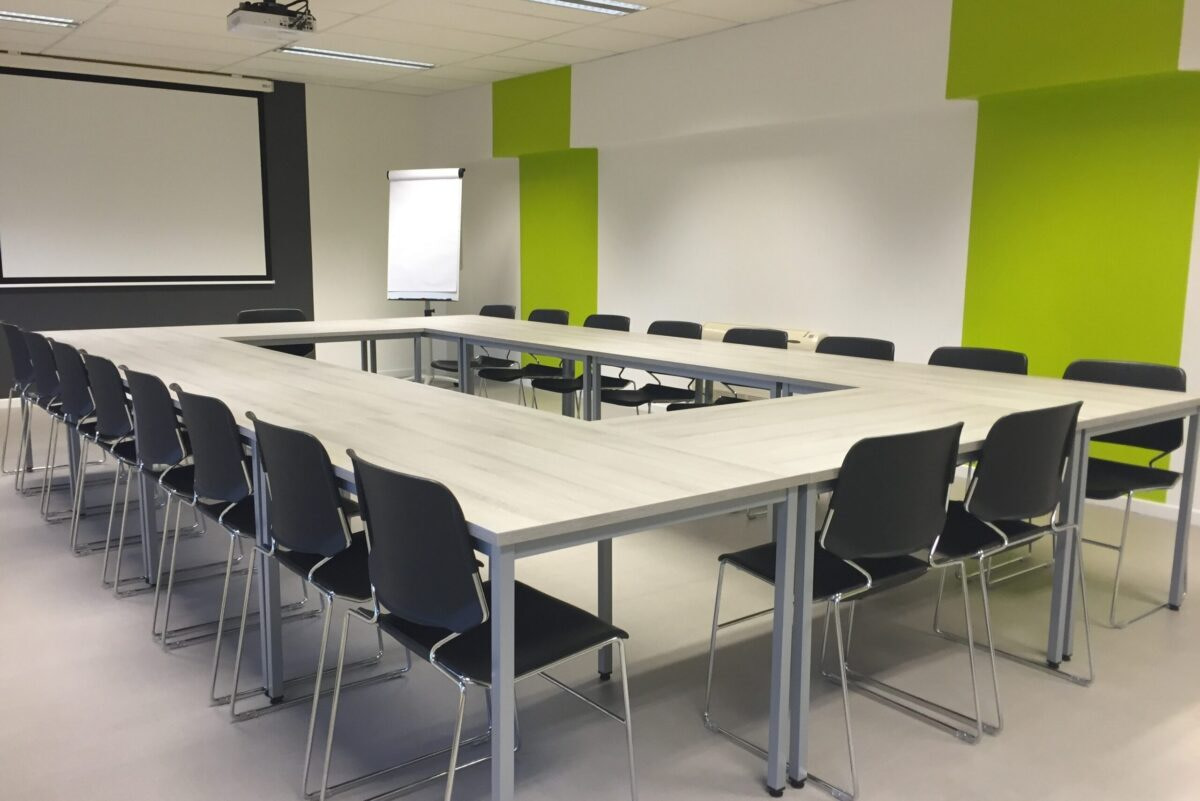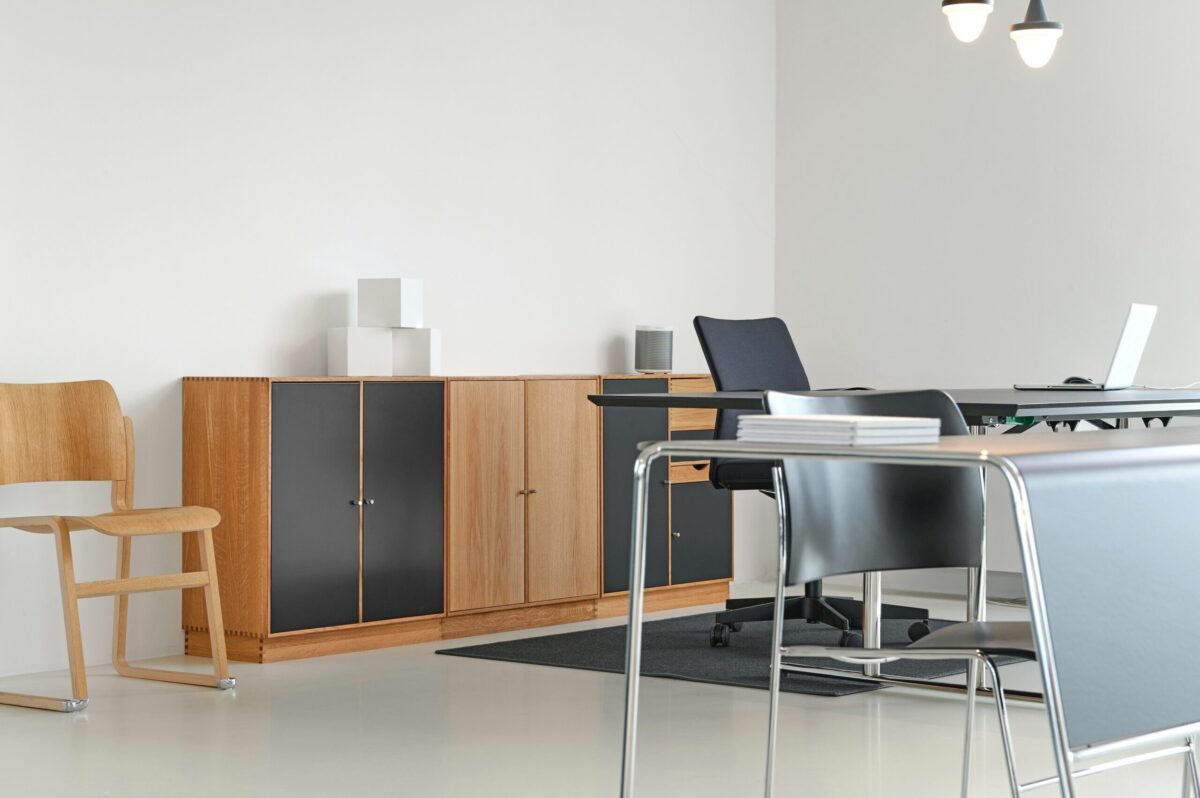 Cafe & restaurant interior designing
Magnificent and appealing interior designs for cafes and restaurant to attract and bring in huge footfall.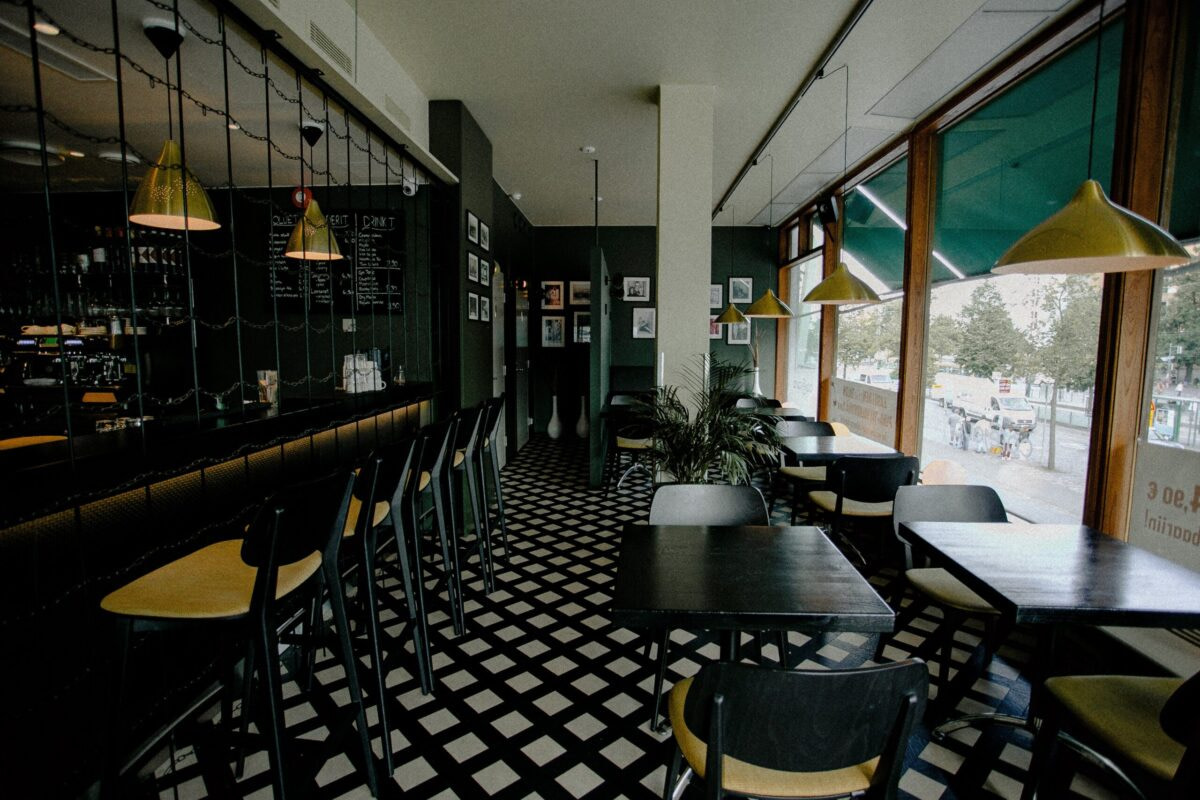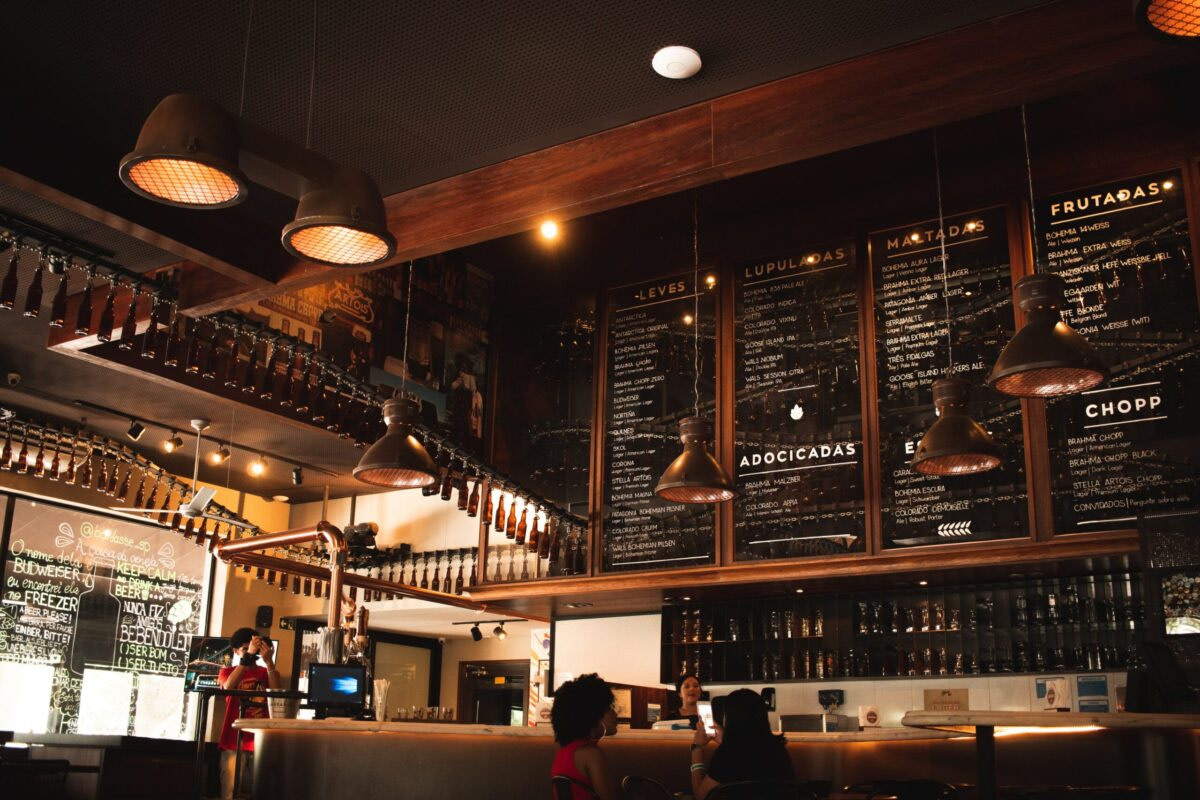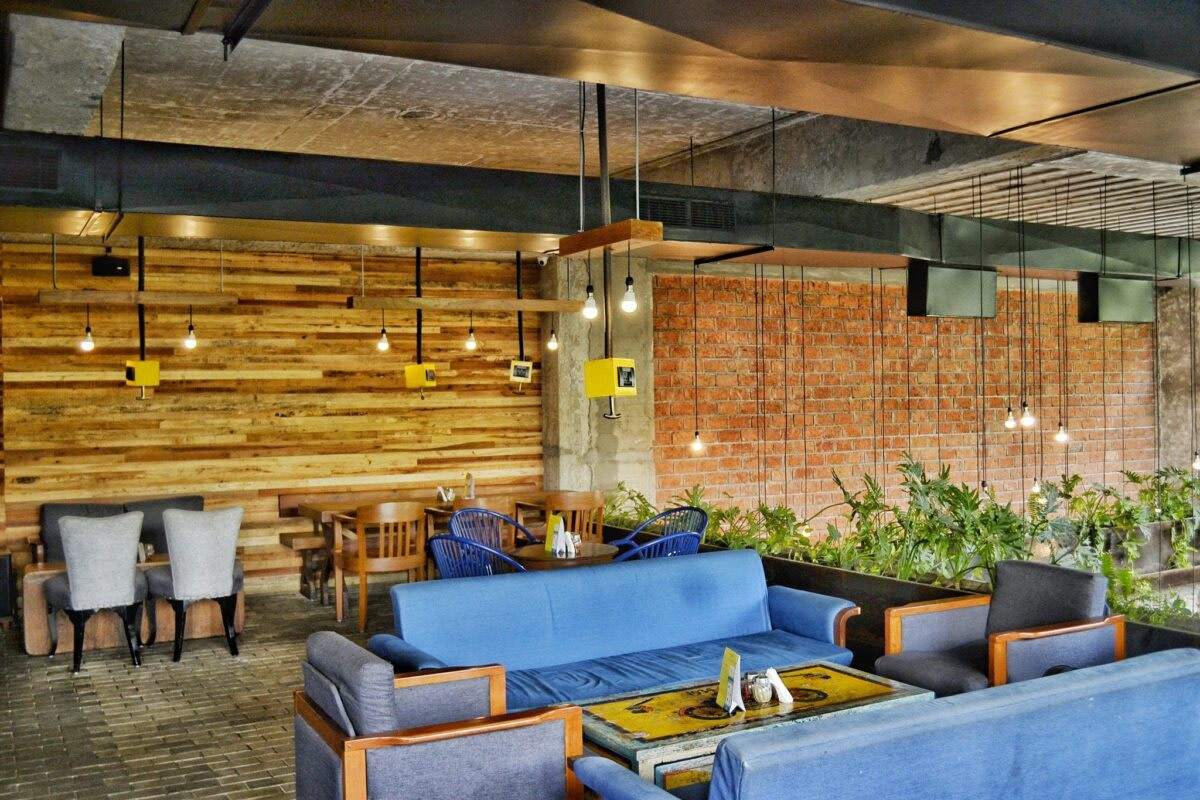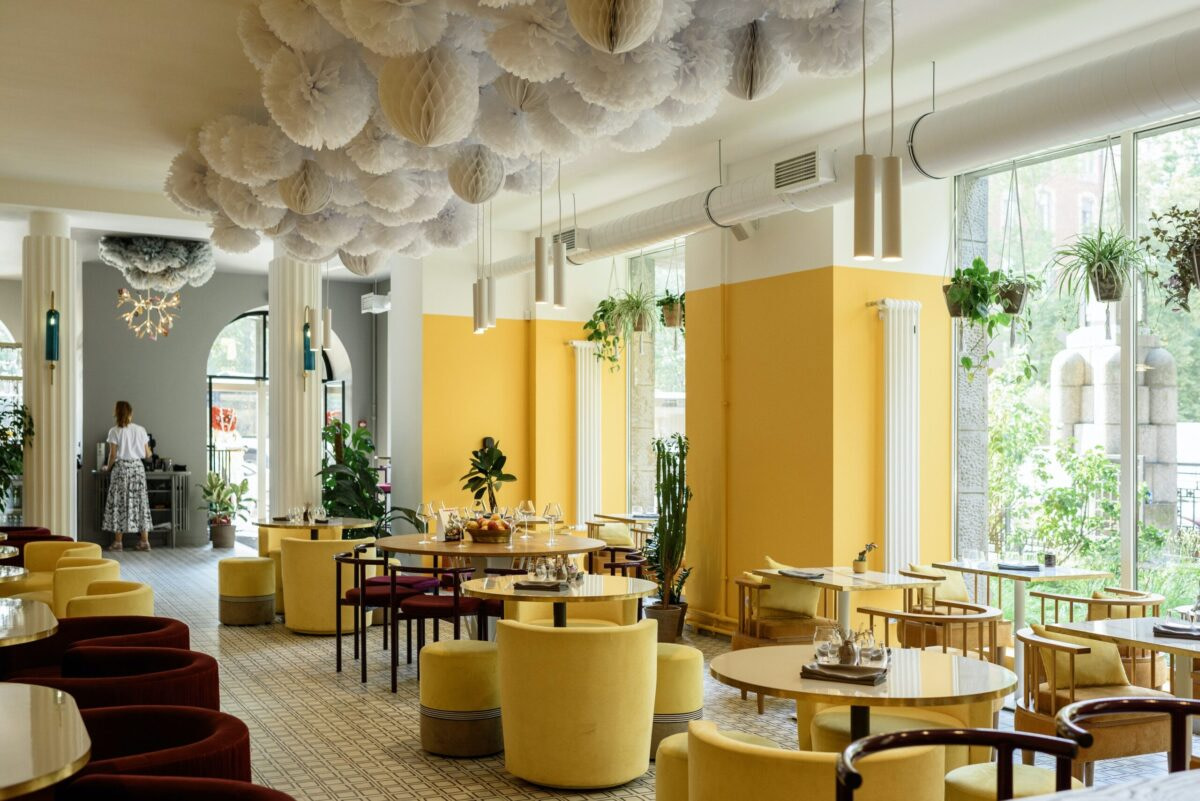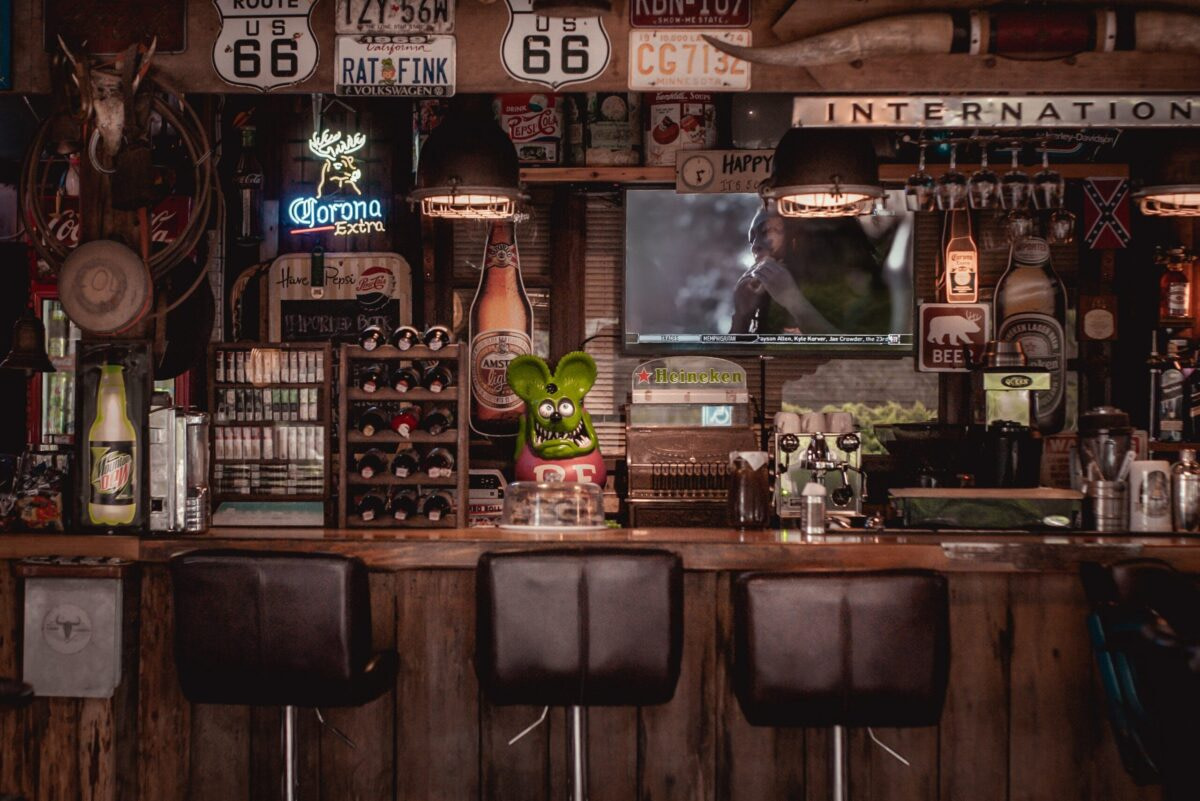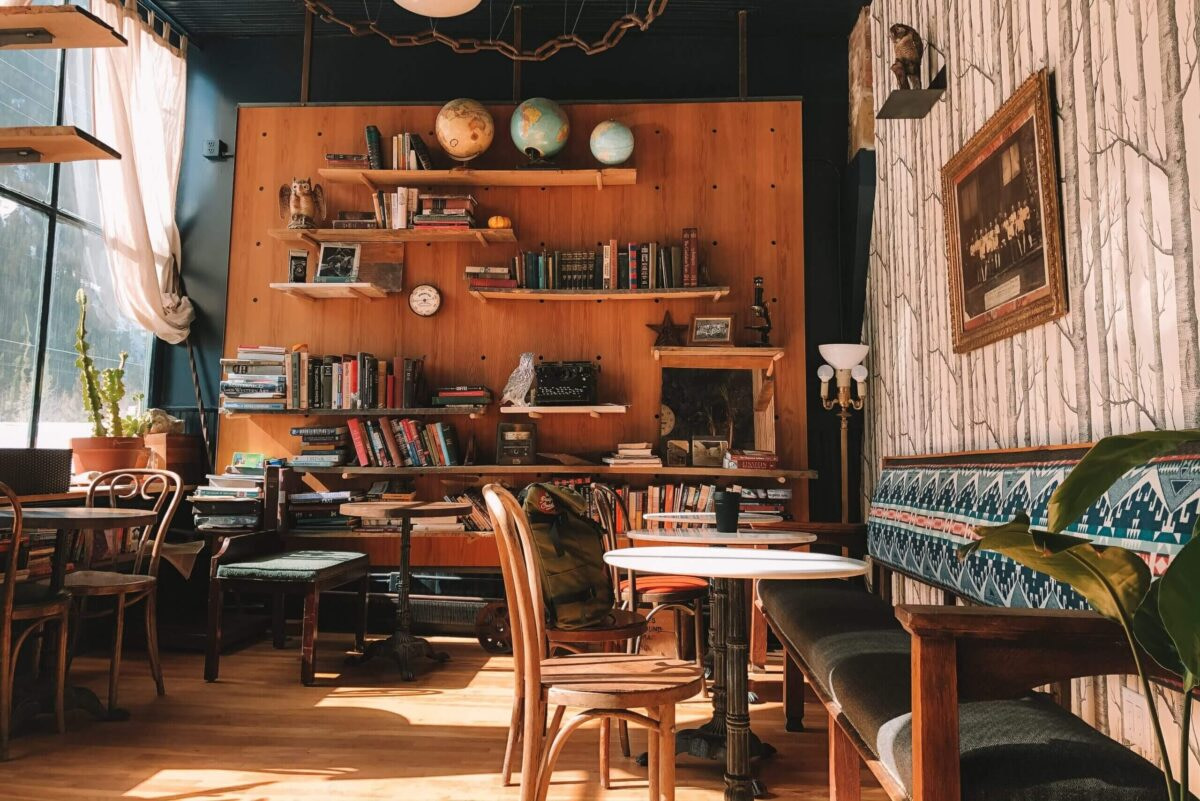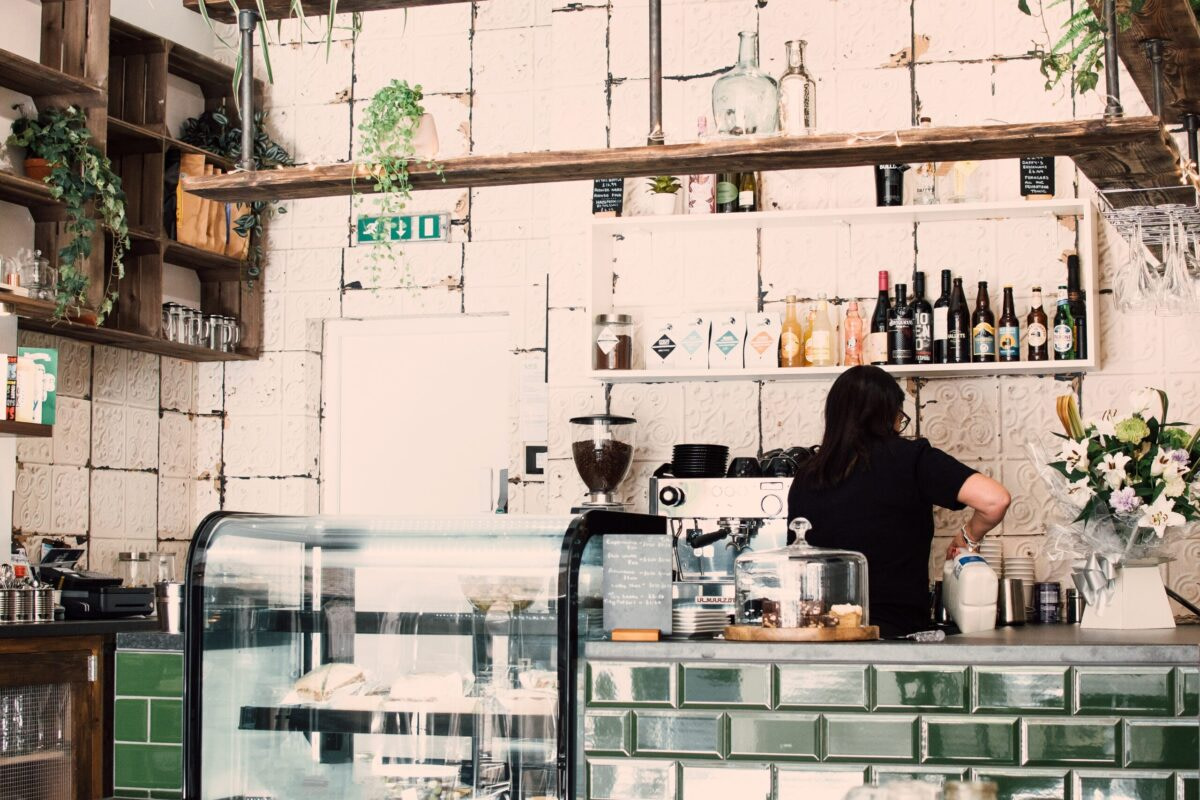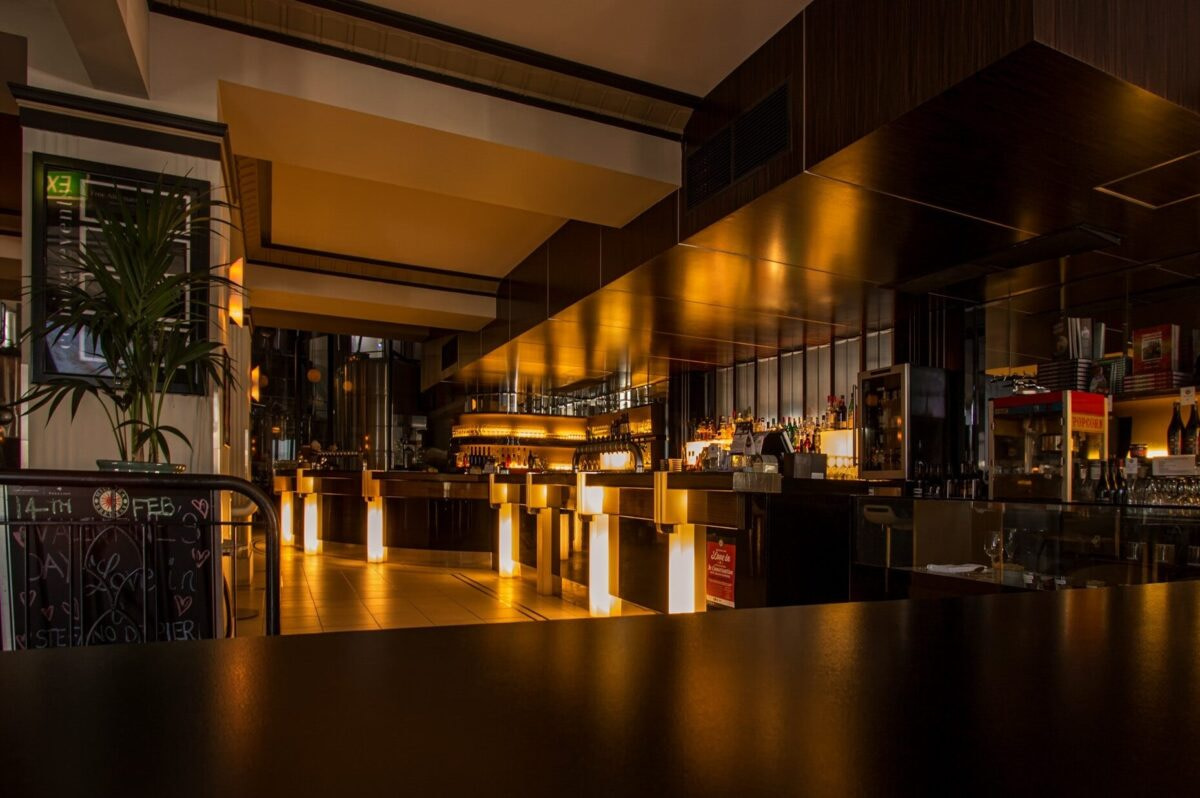 When it comes to interior design, Modular Interior ranks among the best interior designers in Gorakhpur and our essential accentuation for home structuring is the way of life of the homeowner. 
Understanding the owner's preferences, abhorrences, frames of mind and discernment will enable us to plan a space that matches their lifestyle and suits their needs. 
Various spaces have various needs and capacities that must be considered before beginning the structure procedure. 
Furthermore, with regards to planning ventures, we attempt to visualize a marriage among style and substance.
We believe that the built form is permanent and therefore carry responsibility not only to our clients and users of our buildings but to the community at large.
We are acknowledged for being the best builders in Gorakhpur, because of the following points:
The highest standards of professional integrity. 

Transparent communications. 

Appropriate cost-effective design solutions. 

Zero error quality assurance. 

Adherence to challenging deadlines.
Opposite Passport office, Gorakhpur 273004
&nbsp&nbsp&nbsp&nbsp Phone: +91-9999809743
Email: info@modularinterior.in